The mission of the Mynurva brands is to provide digital access to high-quality behavioural health discreetly, securely and globally.
It's about digital transformation from traditional face-to-face consultations to make accessing behavioural health provision from anywhere a reality– discretely and securely at a time and place that suits the patient.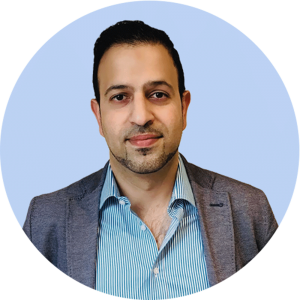 Co-founder Dr Zain Zikafi saw there was an urgent need for digital mental health provision – with 3 out of 5 of all UK GP appointments due to mental health symptoms – and as primary care physician with a background in digital health and artificial intelligence, he was well-placed to set a digital health transformation in motion.
But it's not only a consumer requirement. New Research by Deloitte and mental health charity, Mind by Deloitte and mental health charity, MIND, suggests that poor mental health cost UK businesses more than £43bn in 2018 so there's a commercial benefit to creating better access to behavioural health support.
The Mynurva brands enable digital access to mental healthcare professionals through live video or text with completely transparent costs.
In 2020, with a move to online in virtually all settings, it's clear Mynurva.ltd has been ahead of the curve and, with several business developments in the pipeline, being ahead of the curve is where Mynurva.ltd intends to stay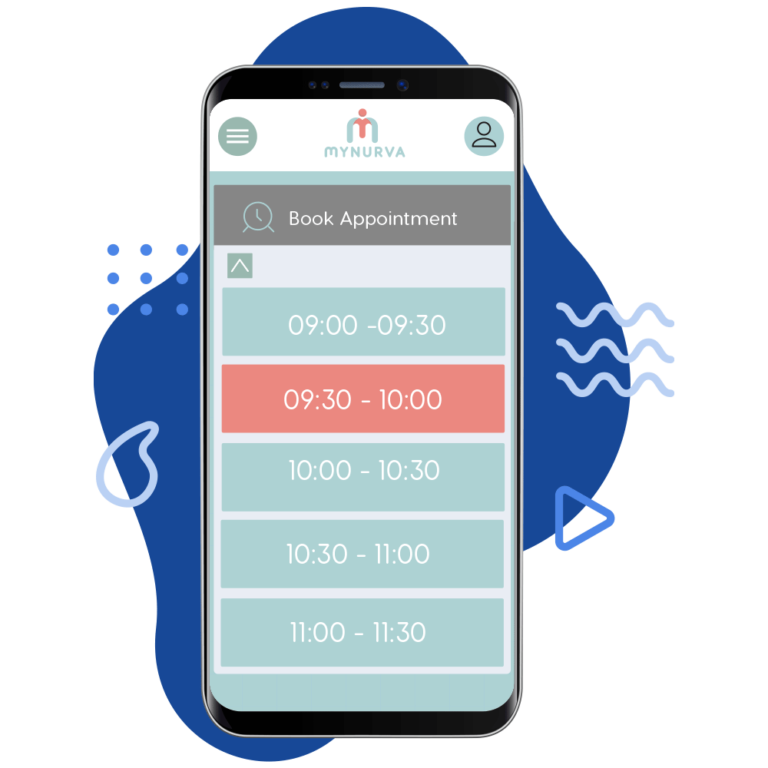 CV All our UK-qualified therapists are experienced across a wide range of medical disciplines, are multi-lingual and are able to provide fully accessible behavioural health care.