Waiting times for mental health treatment force patients into A&E
As more and more people are suffering from poor mental health, they are turning to A&E for support. New research suggests nearly one in four are being forced to wait more than 12 weeks to start treatment.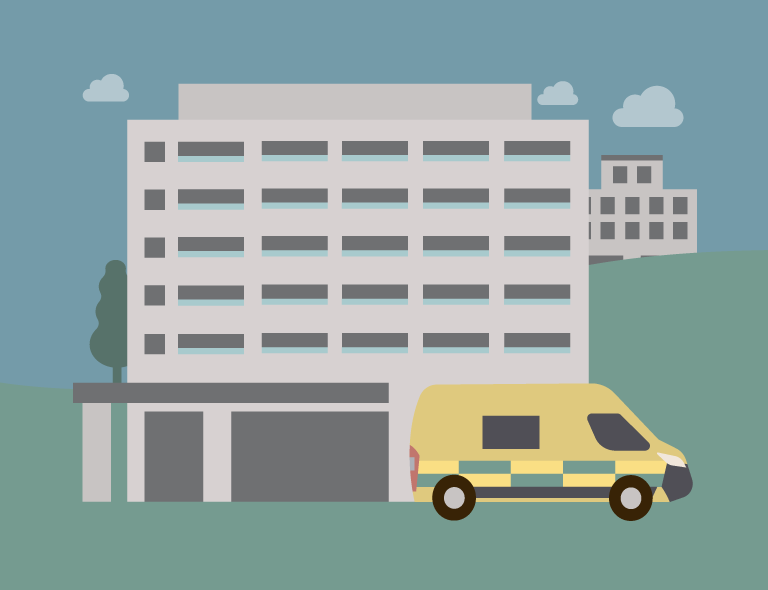 View More Mynurva News Articles
The UK press continues to push the need for more mental health provision by highlighting areas of demand.
The last few weeks have been hot and heat waves are predicted to increase in the foreseeable future.
Technology has transformed the mental healthcare space as digital therapy and wellbeing resources can be accessed online and in various locations around the globe.
Multilingual mental health support for global workforce - employee burnout has called for increasing need for accessible mental health care.
To support Men's Health Week 2022, Mynurva aims to shed light on men's mental health as we delve into the topic of workplace stress. We also look into how online mental health services like ours can deliver aid to those who need it most.
Private clinics require their patients to undergo pre-operative psychological assessments before their cosmetic procedure.
Mynurva enables family members to manage their mental healthcare and build their mental resilience.
There has been an upward shift in the utilisation of mental healthcare, this has stimulated the embrace of virtual-first digital platforms for online therapy.
This Mental Health Awareness Week, we seek to highlight the issues surrounding loneliness in the workplace.
The founders of Mynurva had the benefits of digital therapeutics in mind when founding Mynurva.
A new study from the Business Leader demonstrated increasing issues surrounding employee wellness.