The impact of Doomscrolling on mental health
In recent years, there has been a growing trend of people spending hours scrolling through social media and news websites. This activity, known as doomscrolling, can have a negative impact on mental health.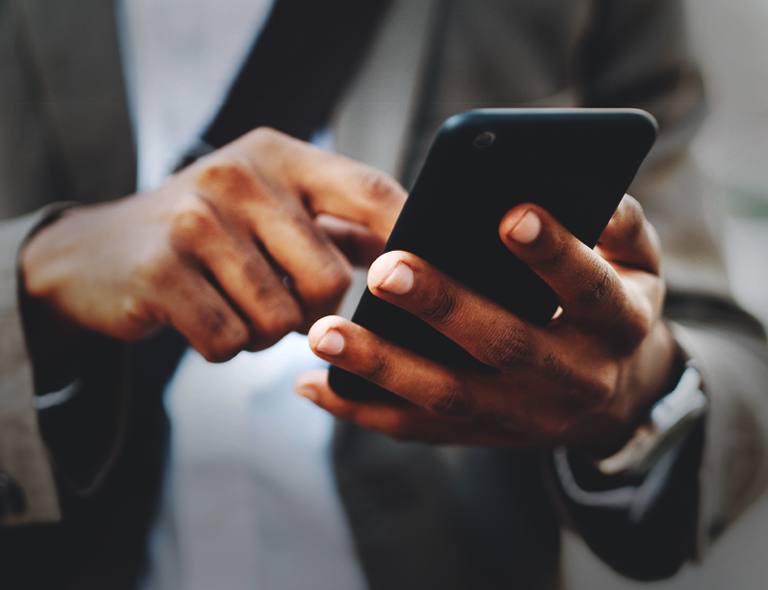 View More Mynurva News Articles
The last few weeks have been hot and heat waves are predicted to increase in the foreseeable future.
Teenage mental health is plummeting according to a study by The Journal of Psychology and social media usage is the most significant contributing factor.
Multilingual mental health support for global workforce - employee burnout has called for increasing need for accessible mental health care.
To support Men's Health Week 2022, Mynurva aims to shed light on men's mental health as we delve into the topic of workplace stress. We also look into how online mental health services like ours can deliver aid to those who need it most.
Private clinics require their patients to undergo pre-operative psychological assessments before their cosmetic procedure.
Mynurva enables family members to manage their mental healthcare and build their mental resilience.
There has been an upward shift in the utilisation of mental healthcare, this has stimulated the embrace of virtual-first digital platforms for online therapy.
This Mental Health Awareness Week, we seek to highlight the issues surrounding loneliness in the workplace.
The founders of Mynurva had the benefits of digital therapeutics in mind when founding Mynurva.
A new study from the Business Leader demonstrated increasing issues surrounding employee wellness.
Mynurva's latest partnership with insurance broker, Protectus Health.