Sickness absences are rising – do your employees need extra support?
In 2020/21, work-related mental health issues accounted for 50% of all sickness absences in the UK - which cost £43 billion to employers. To combat this, Mynurva offers direct and fast access to digital therapy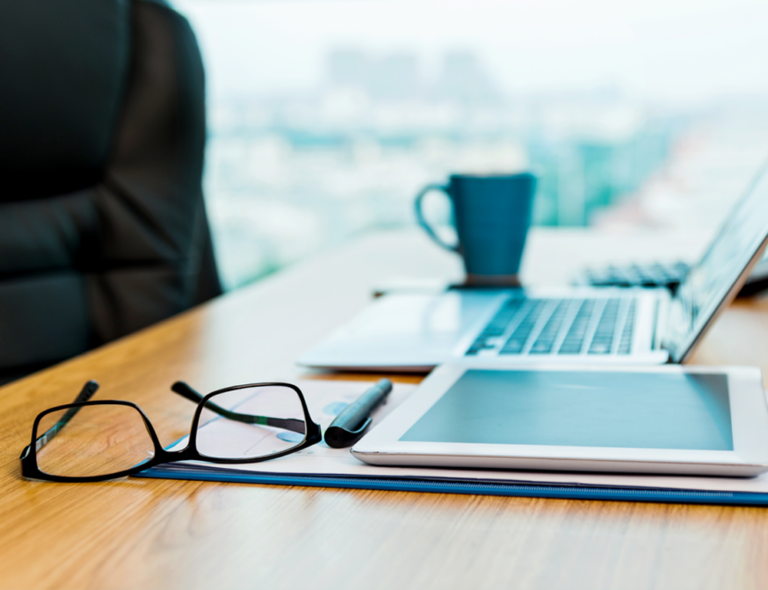 View More Mynurva News Articles
Mynurva is delighted to announce our latest partnership with Mente Health who specialise in workplace mental health and safety.
According to NHS Digital, 75% of people referred to Improving Access to Psychological Therapies (IAPT) services start treatment within 6 weeks of referral.
We understand that being a company that is centered around innovation, a diverse workforce with different perspectives is the driver for novel interests and ideas.
An expat's life can present a unique set of challenges including a greater risk of mental health problems. Often, they suffer from depression, and isolation
Recently, there has been a steep growth of digital mental healthcare. The world is now seeing trends of health anxiety rising as the country 're-opens.'
RedArc and Mynurva have been working in partnership together since November, on a three month pilot, and are expanding the service to all RedArc patients.
Mynurva offers a 50-minute patient psychological assessment with an experienced therapist, followed by a clinical report.
Hi Veronica, tell me about yourself… I'm a recent graduate from the University of Bath studying Accounting and Finance.
I am advocate of mental health support in the workplace and was really impressed when I discovered what was on offer from Mynurva.
Mynurva has partnered with the University of Glasgow, one of the prestigious Russell Group of leading UK research universities.
Students have had their schedules turned upside down, and looking after mental and emotional health during these times of uncertainty.