Latest news about the business, the brands and the state of mental health globally.
Mynurva transforming mental healthcare for overseas employees
An expat's life can present a unique set of challenges including a greater risk of mental health problems. Often, they suffer from depression, stress, anxiety, and isolation as a result of moving overseas and leaving their support systems behind.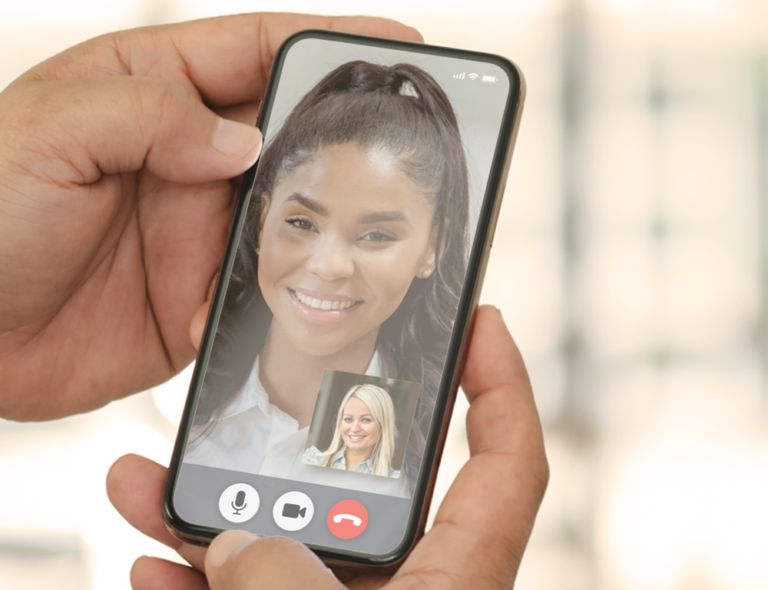 View More Mynurva news Articles
Talent Spotlight: Geoff Maggs
I have been an advocate of mental health support in the workplace for a number of years and was really impressed when I discovered what was on offer from Mynurva. The company is really transforming the mental health space, allowing members direct access to UK-qualified therapists via secure online video, 7 days-a-week.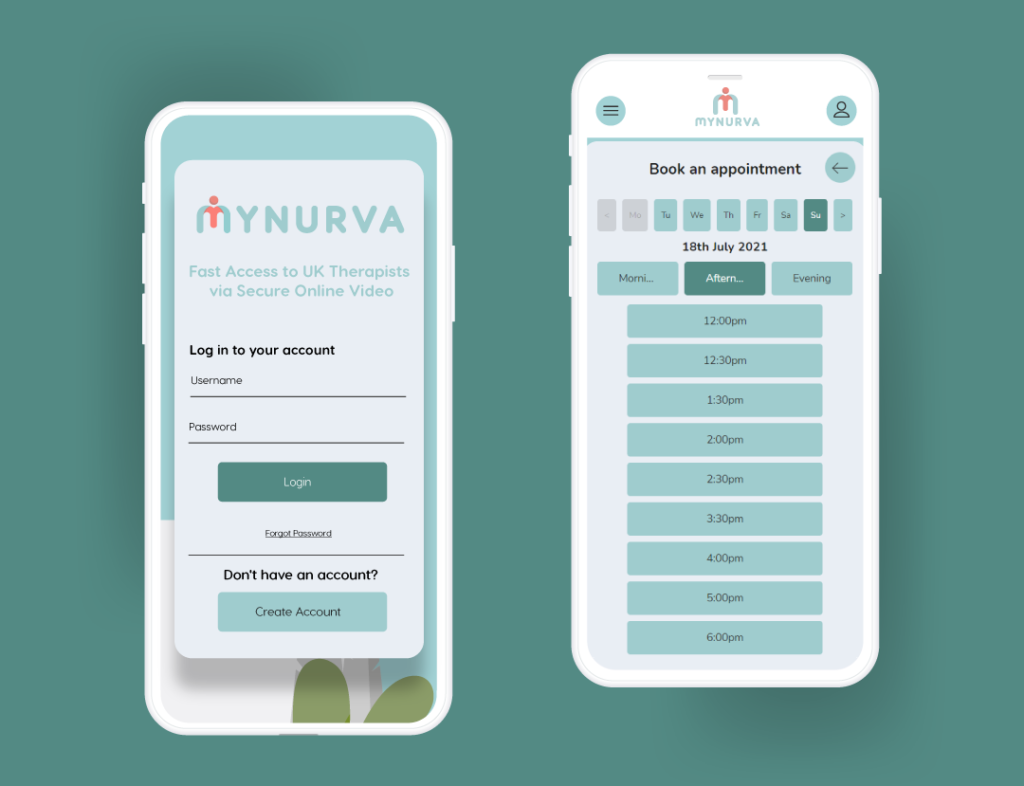 Mynurva's UX For Accessible Mental Healthcare
Mynurva's transformative technology for mental health In the world we live in technology now assists in many areas of our day-to-day lives. With further advances in growing technologies healthcare support has become more accessible as it can be accessed on smartphones, tablets, computers, and other digital devices.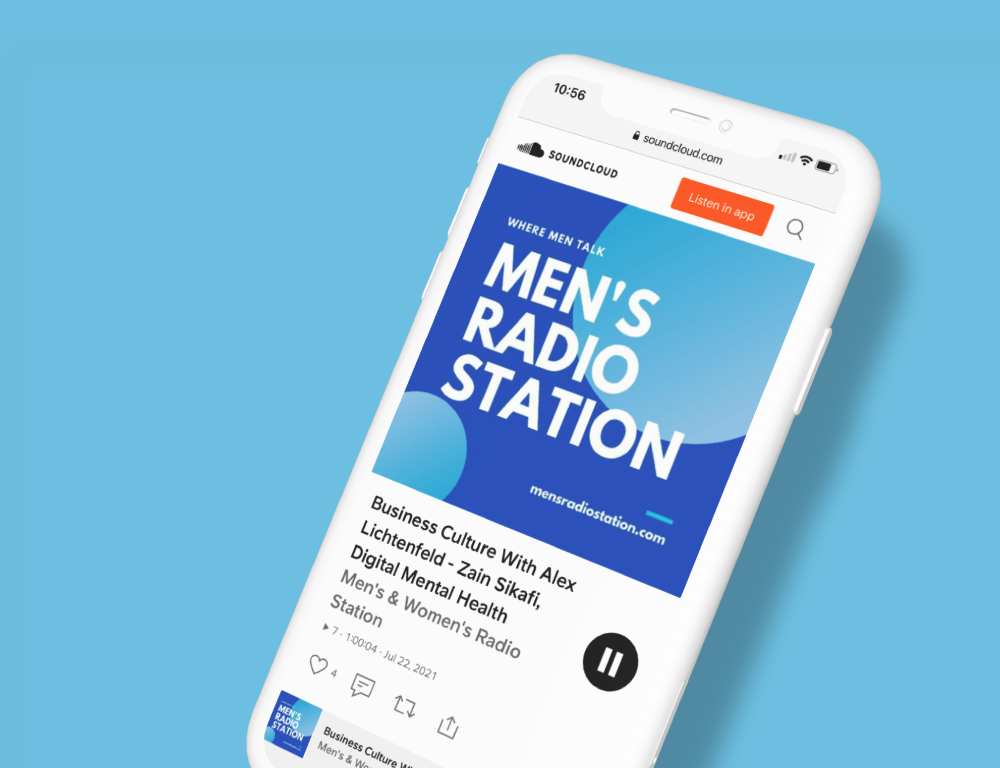 Mynurva talks about digital mental healthcare solutions with Men's Radio
Mynurva's Co-Founder and CEO, Dr Zain Sikafi was delighted to be invited by Men's Radio Station to join host, Alex Lichtenfeld on her Business Culture show to discuss the taboo and stigma surrounding mental health and the solutions available to anyone seeking help.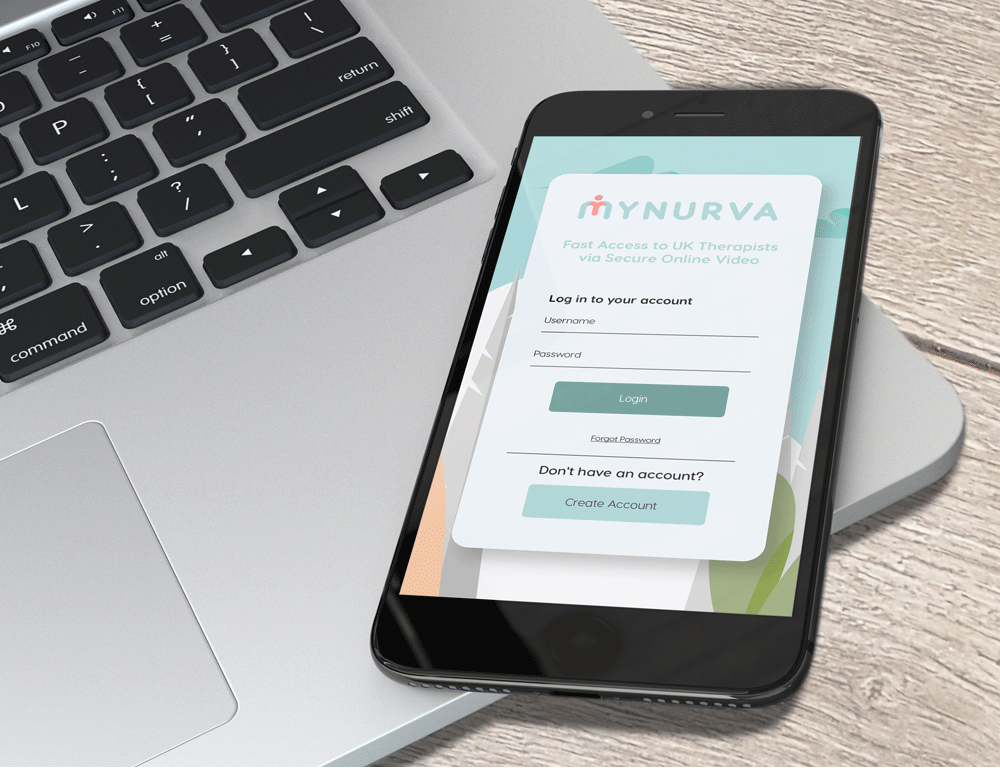 Maintain good mental health with Mynurva's wellbeing pathway
We've developed a wellbeing pathway – focused on providing preventative support for people who simply need a safe space to talk. One of the barriers to accessing formalised therapy is meeting a threshold – something we call caseness. This assumes that someone needs to be 'ill enough' before they can get help.