What is Online Therapy and how can it help?
Online therapy, also known as teletherapy, involves providing mental health services and support online. At Mynurva, we provide online video therapy and online resources to aid our clients' wellbeing journey.
Online therapy happens in real-time from a laptop or mobile phone at a time that suits them. This allows people who have busy schedules to access the help they need when they need it, wherever they are. 
The key differences between online therapy and usual in-person therapy are: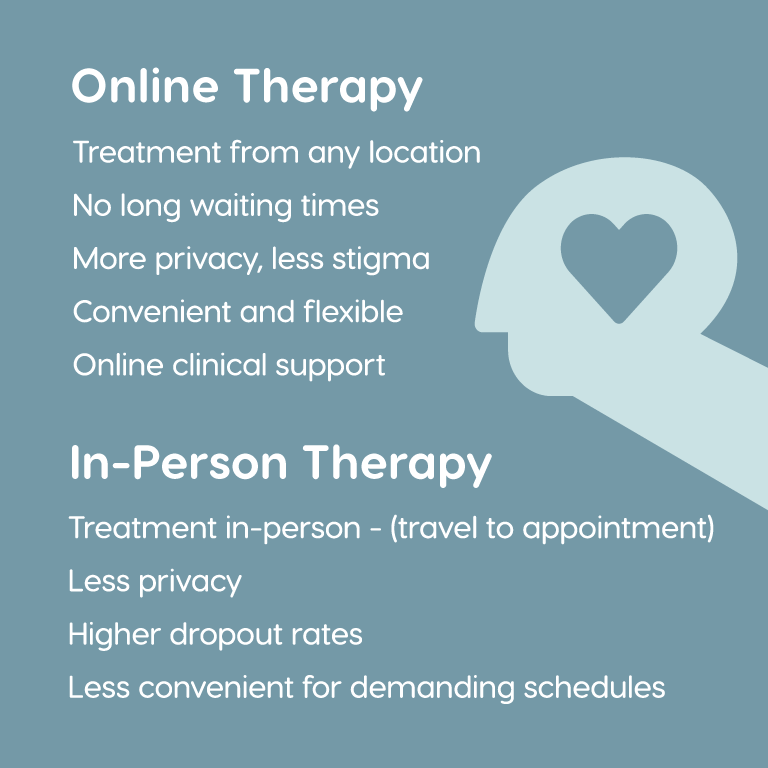 The market growth and demand 
for Online Therapy
With 1.6 million people currently waiting in a backlog due to COVID-19 to access mental health care, the demand for mental health services is at its highest. Even as patients wait for therapy, online therapy plays a key role in providing online support and resources to support people who are struggling.
Mynurva's psychotherapy services 
delivered digitally
The founders saw the benefits of digital mental healthcare when founding Mynurva. Remote access to digital therapy via live video, as well as a library of online self-help resources, allows for anyone to gain access to the help they need when they need it – wherever they are.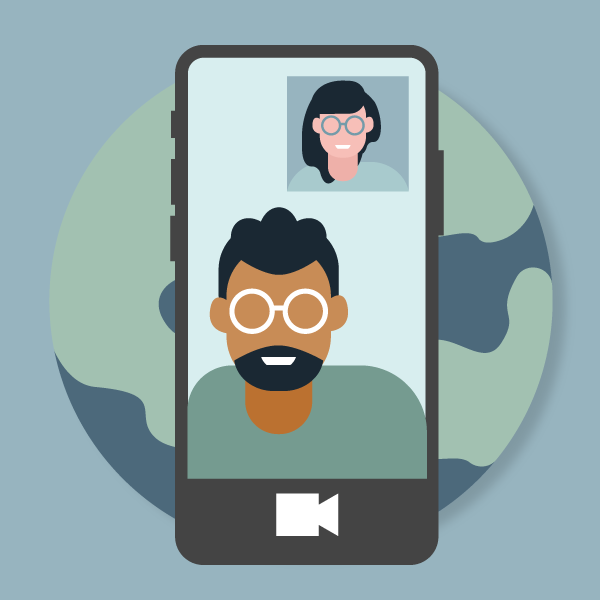 Our partnerships with Glasgow University, Red Arc and EIC are some of the testaments that digital therapy is effective in delivering personalised solutions to manage mental illnesses. Mynurva's online therapy service saw 92% of our clients benefiting from using Mynurva and 85% made reliable improvements. This demonstrates that digital mental health services like Mynurva are just as effective as in-person psychotherapy services in treating mental illnesses.
Alongside being convenient and flexible, digital therapies are also cost-effective for companies and organisations as it reduces the administration time needed to refer employees/members to mental health services.
The future of online therapy
The digital mental healthcare industry is expanding rapidly with Mynurva as one of its key providers. The ability to personalise, and improve access whilst ensuring the relationship between patients and therapists are the key drivers in mental health care in the future.