Was the pandemic good or bad for mental health?
Both. Data has shown that the pandemic has triggered a decline in mental wellbeing. But data also shows that people have opened up more about their mental health, and accessing treatment has become less of a taboo topic.
The pandemic also demonstrated the possibilities of communicating via online video – and the acceptance of help via a video platform. With video calls on Zoom becoming the norm, it also makes it easier to use a similar secure technology to get mental health support.
Digital mental healthcare has not only provided remote health support but also provides accessible self-help wellbeing resources to alleviate and self-manage mental health symptoms
Innovating Digital Mental Healthcare
Technology has transformed the mental healthcare space as digital therapy and wellbeing resources can be accessed online and in various locations around the globe.
At Mynurva, we pride ourselves on making digital mental health more accessible. With our technology, we ensure our clients are able to access therapy and self-help resources despite their busy schedules and from any location around the world. Our UK-qualified therapist team provides high-quality support when and where it is needed.
Fast and Flexible Appointment Scheduling
Mynurva is designed to be flexible for our clients with everything easily accessed online. We understand that many people lead busy lives with hectic schedules. That is why our platform allows clients to quickly login and book an appointment at a time and day that suits their schedule. Our clients can create their own appointment schedules so that they have constant guidance and support.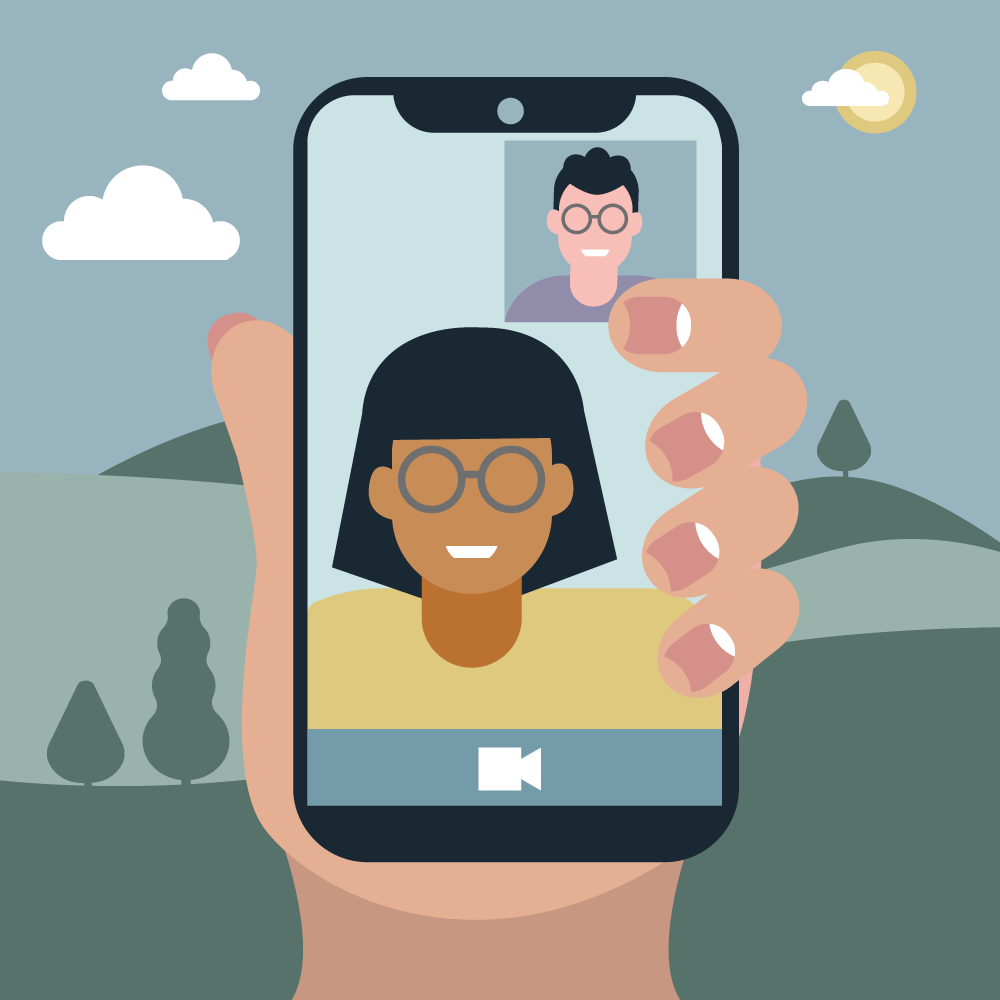 Professional Online Therapy Anytime, Anywhere
Traditional mental health resources such as face-to-face talking therapies may still be stigmatised in certain communities. Hence, online therapy has become a better and quicker alternative for confidential mental health support.
Mynurva provides digital mental healthcare, led by a team of UK-qualified therapists, that can be accessed anytime and anywhere. We have no long waiting times and processes so clients can be matched with a therapist within the same day.
Digital Wellness Resources
Mynurva also provides a library of resources to ensure our clients have support 24/7. Our wellbeing resources are made for busy professionals with hectic schedules. Clients can access the library for useful advice on topics such as mental resilience and mindfulness. By providing mental healthcare digitally with Mynurva, everyone will be able to access therapy regardless of their location and time zone quickly and confidentially.