The UK press continues to push the need for more mental health provision by highlighting areas of demand. A new report has shown that mental health in the north of England was more badly affected by the pandemic than elsewhere in England.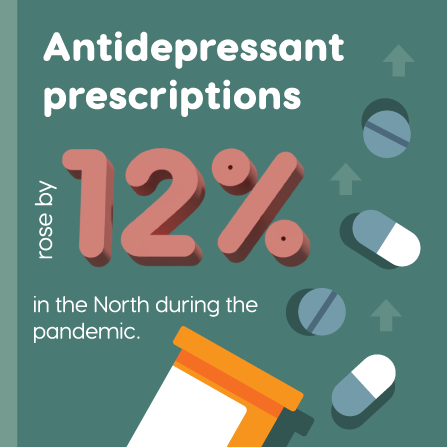 It is encouraging to see the response from the UK government is the promise of an additional £2.3 billion of additional funding a year by 2024, with companies such as Mynurva able to bid for and provide some of these services.
For decades, no-one talked about mental health and mental health services were seriously underfunded. That has now changed, and high profile media articles on this topic have shifted both the public perception and actual demand for mental health services.
If mental health has deteriorated post-Covid, the press are helping to ensure more funding is promised for mental health services which is a benefit to companies such as Mynurva supplying these much-needed services.