Mynurva provides fast access to confidential behavioural health support without the need for a GP referral or protracted waiting times.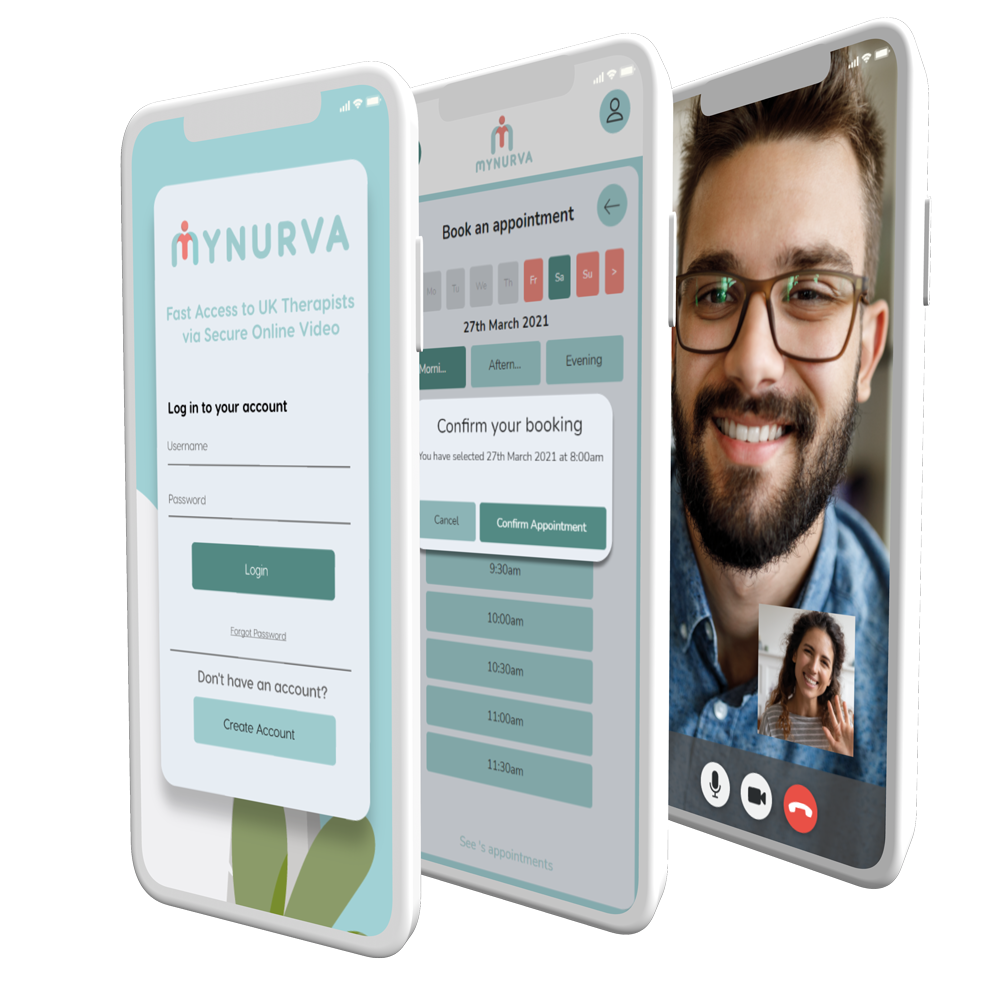 Mynurva's service
Mynurva's live video therapy is easily accessible, at a time and place that is convenient to the patient and is confidential, secure and discreet.

The Nafsii text-based digital mental health service is available exclusively to Zain Iraq telecom subscribers.
Zain Iraq is part of Zain Group, the leading mobile telecom innovator in eight markets across the Middle East and Africa.
Nafsii is available to all Zain Iraq subscribers.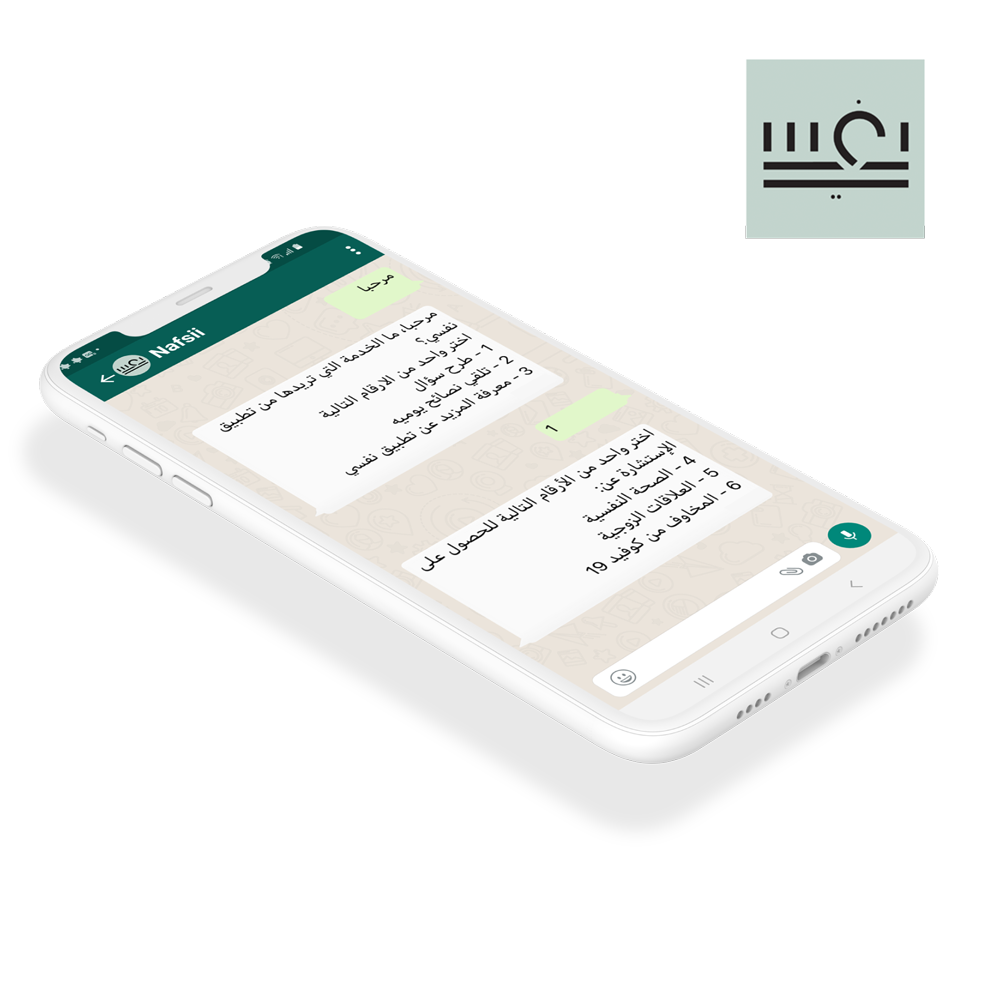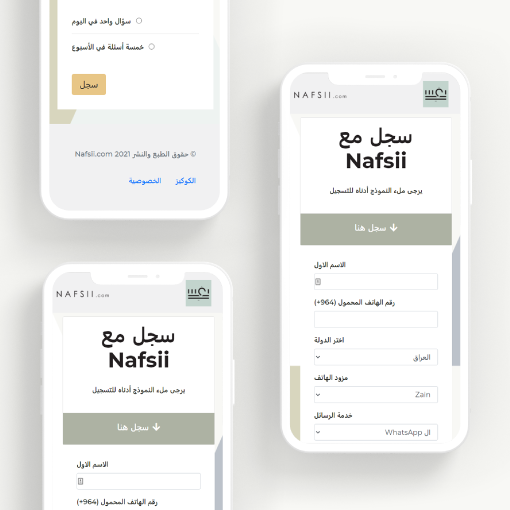 As part of their telecom contract, subscribers receive a daily healthcare tip via text message with a link to more information via the Nafsii.com service. This puts the Nafsii service in the hands of every Zain Iraq subscriber.
This innovative healthcare model can be rolled out to other telecom providers, quickly scaling the service on a global level.