Due to the aftermath of the Covid pandemic, university students are experiencing a variety of mental health problems. The ongoing mental health crisis affects the student community and most remain unaware and lost as they are finding it difficult to find help.
Lack of support for university students
The latest report by the charity Humen, which conducted a one-year study across 80 different UK universities and interviewed 7,835 students and shows concerning findings in the Humen University Mental Health League Table 2022. Nearly half of students who were surveyed have had mental health difficulties whilst conducting their university studies. A third of these students said they didn't know where to go to seek help.
The student community in crisis
Exam pressures combined with the cost of living crisis have impacted many university students, and early invention and support would have prevented them from reaching this crisis point. According to the Guardian, many Universities have been reporting the decline in student mental health caused by the rise in the cost of living.
The lack of funding for mental health support is evident as the government announced £3m in funding for mental health services. The National Union of Students president Larissa Kennedy has warned:
"This support amounts to just roughly £1 per student. That's a drop in the ocean, and more must be done to tackle this problem which is getting worse for students and young people."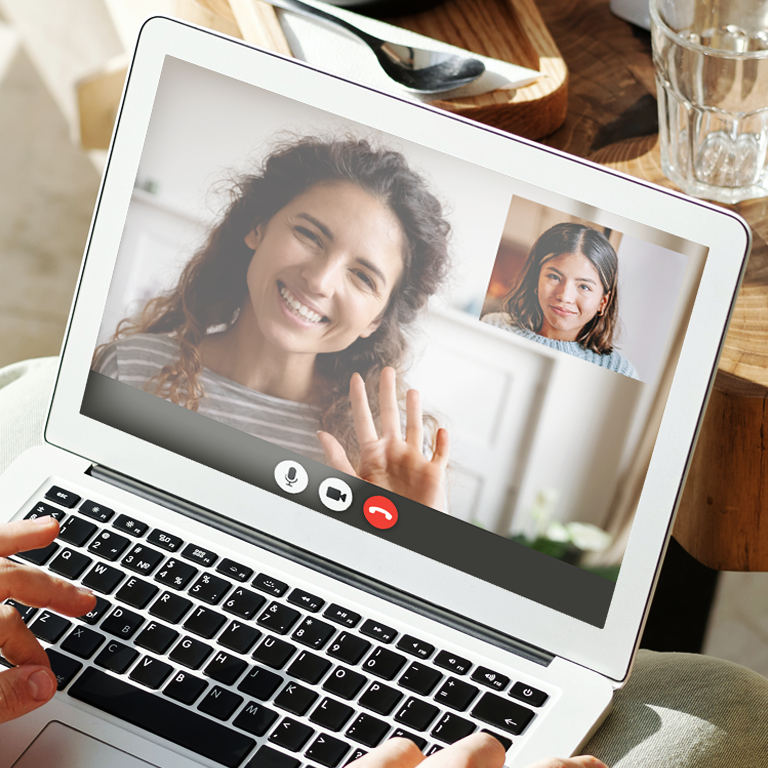 Prioritising student wellbeing
Academic performance continues to be students' biggest concern, more needs to be done to better serve the student community as more and more students are struggling, and the increased waiting times and limited access are huge barriers for many.
Our partnership with University Glasgow has a specially designed Mynurva digital pathway for students to ensure they have fast access to digital wellbeing support.
Prevention of poor mental health is vital, and universities need to provide students with accessible mental healthcare as many students are suffering in silence.