Latest news about the business, the brands and the state of mental health globally.
Mynurva transforming mental healthcare for overseas employees
An expat's life can present a unique set of challenges including a greater risk of mental health problems. Often, they suffer from depression, stress, anxiety, and isolation as a result of moving overseas and leaving their support systems behind.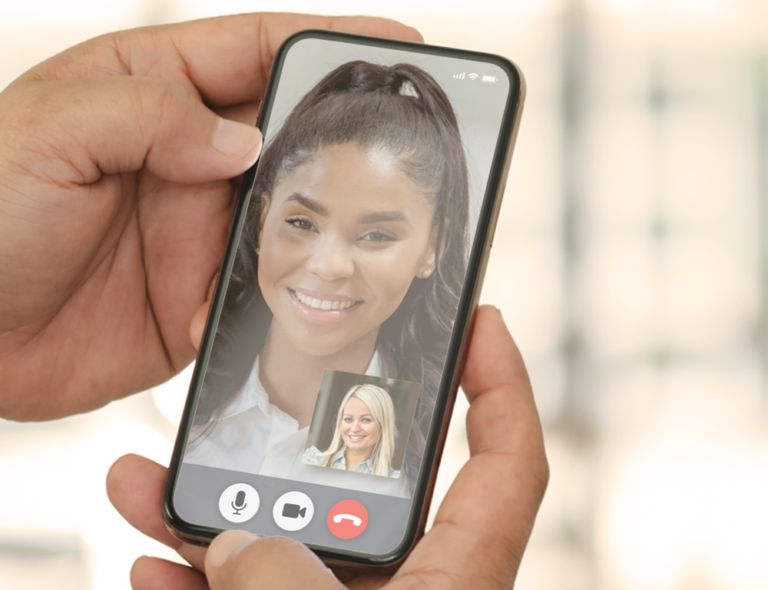 View More Mynurva news Articles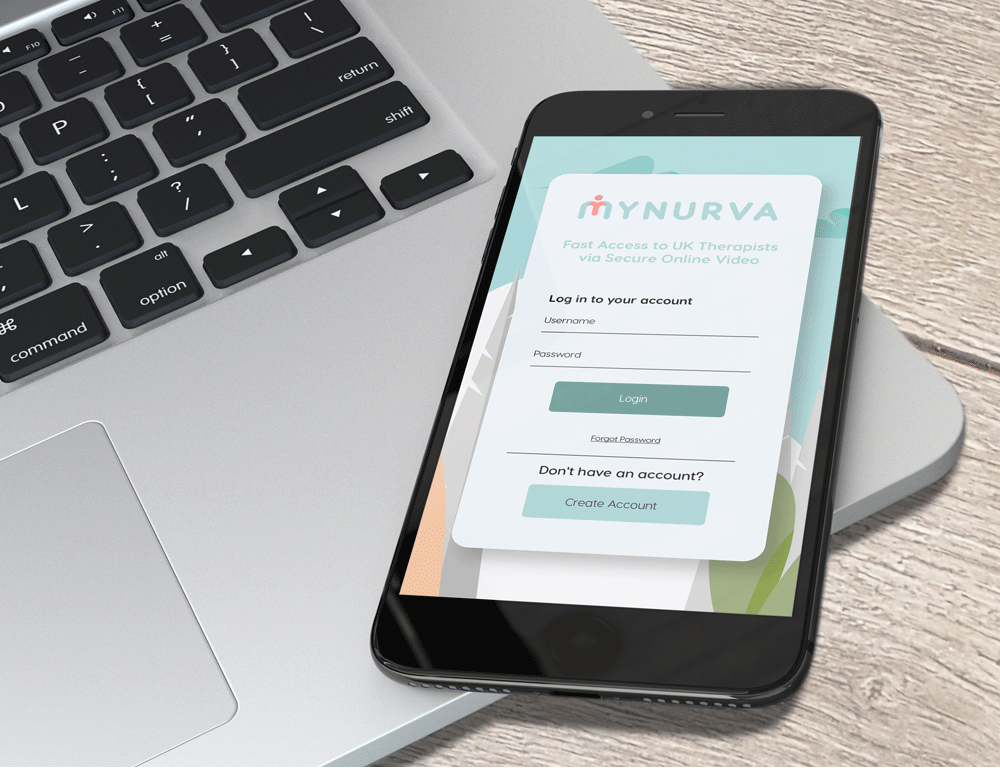 Maintain good mental health with Mynurva's wellbeing pathway
We've developed a wellbeing pathway – focused on providing preventative support for people who simply need a safe space to talk. One of the barriers to accessing formalised therapy is meeting a threshold – something we call caseness. This assumes that someone needs to be 'ill enough' before they can get help.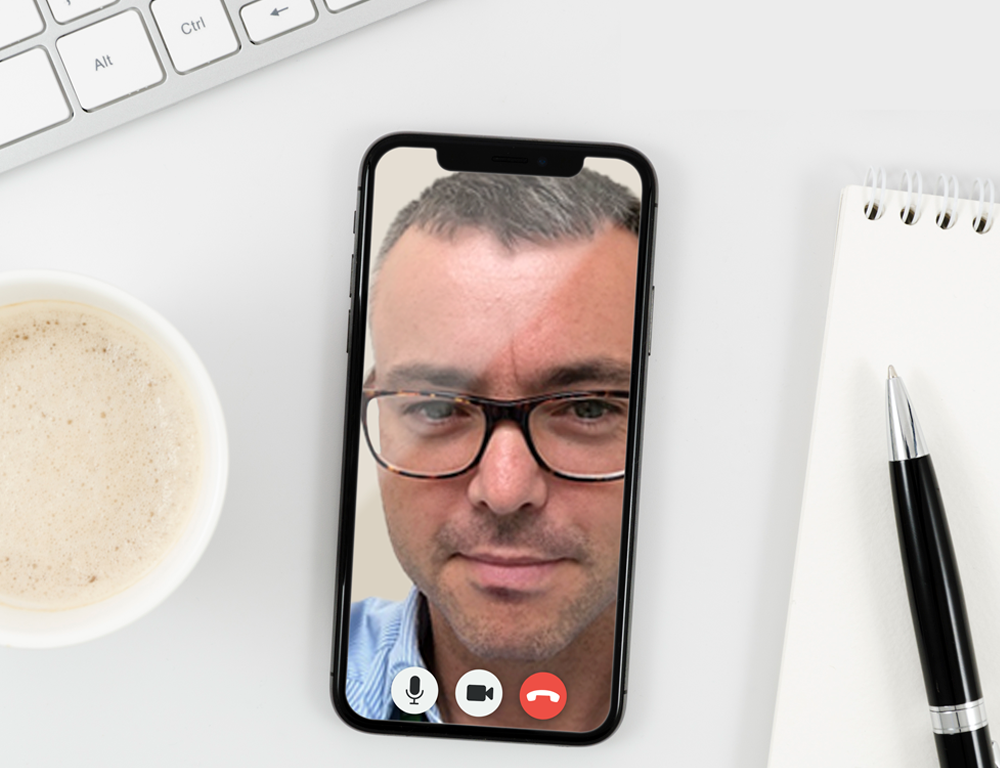 Meet our New Risk & Safeguarding Lead
Hi James, what is your role at Mynurva? I currently work as a clinical advisor and the risk and safeguarding lead. How long have you been working with Mynurva? I started in November 2020 through an agency. Recently I have been taken on permanently, and I start on Monday.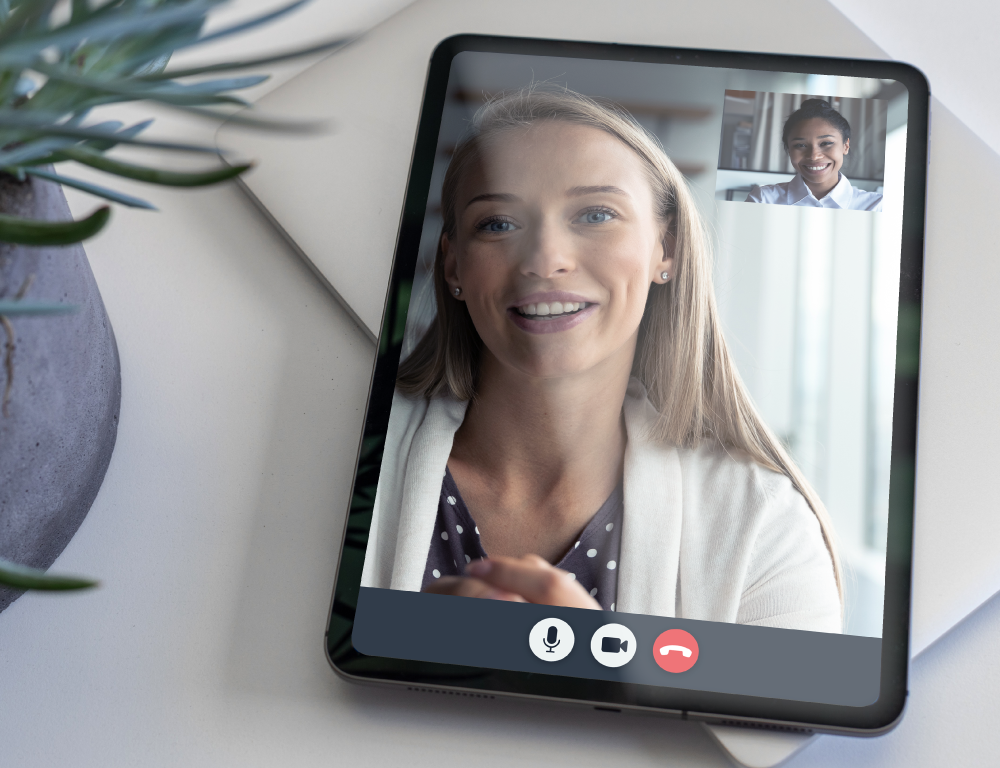 Mynurva's Teletherapy Service Improves Access to Mental Health Care
In 2020, the nation's healthcare moved online, including mental healthcare, and according to a recent survey conducted by Psychiatrist Dr Jennifer Severe of the University of Michigan (U-M), almost 50% of 244 psychiatry patients included in her study would prefer to continue with virtual mental healthcare even after the pandemic is over.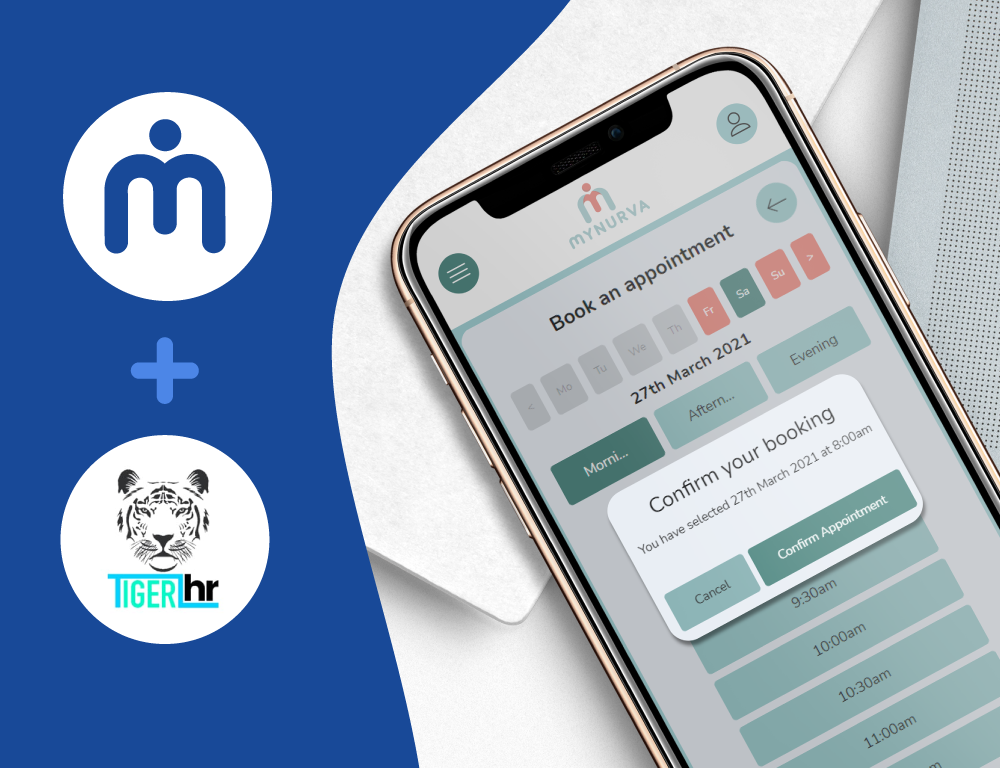 Empowering SMEs with Employee Mental Health Support
According to the Health & Safety Executive (HSE), one in four people in the UK will have a mental health problem at some point which means around 25% of the UK workforce will suffer from mild to more severe mental health problems in their lifetime, with even pre-existing conditions being aggravated by work stress.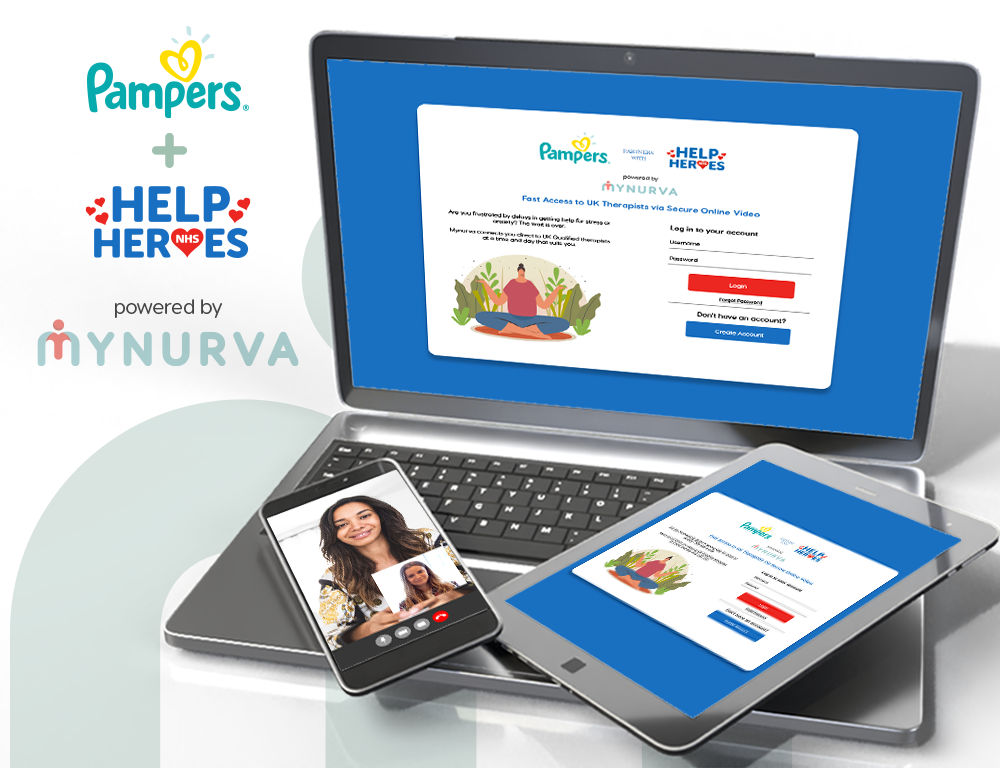 Partnering with Pampers to Help NHS Heroes
Help NHS Heroes was born out of the COVID-19 crisis when Jason Mawer saw an exhausted NHS nurse in tears after finishing a shift and finding her local supermarket shelves emptied by panic buyers. Unable to provide basic food for herself and her family, she took to social media to make an emotional appeal.