Demand for mental health services remains high in the UK
The UK press continues to push the need for more mental health provision by highlighting areas of demand.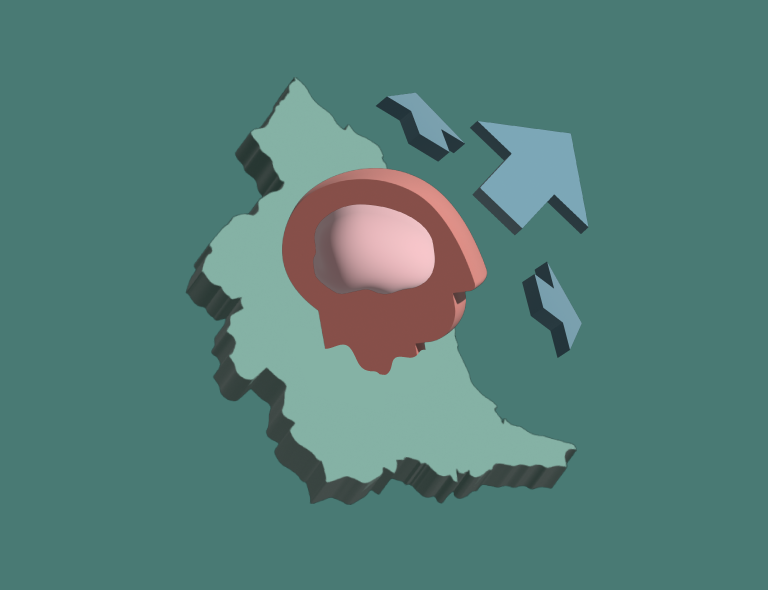 View More Mynurva News Articles
Teenage mental health is plummeting according to a study by The Journal of Psychology and social media usage is the most significant contributing factor.
Due to the aftermath of the Covid pandemic, university students are experiencing a variety of mental health problems.
New analysis suggests that the number of referrals for NHS mental health support in the UK has reached a record high.
News and information are all around us. That's the first thing we see when we wake up and the last thing we see before we go to bed.
World crises like what is happening in Ukraine can affect our mental health in various ways.
Burnout in university happens when students face ongoing stress and frustration and with no time to relax and recharge.
The pandemic has inevitably led to a rise in mental health problems. In November last year, the Health Secretary mentioned that levels of depression in adults had doubled
Digital mental health is a rapidly expanding market with the market-place being over-crowded by wellbeing apps and online services.
As we transition into the new normal, concerns regarding finances, stress and burnout resurface. According to ONS data (November '21), 62% of adults have reported that their cost of living has increased in the past month
Time-to-Talk Day is an initiative organised by Mind and Rethink Mental Illness. This initiative strives to create supportive communities amongst family, friends and colleagues to open up and talk about mental health without judgement or stigma.
As our lives return to a post-COVID normal, psychologists are increasingly raising concerns that the pandemic has either sparked or amplified much more serious mental health problems