In 2020, the nation's healthcare moved online, including mental healthcare, and according to a recent survey conducted by Psychiatrist Dr Jennifer Severe of the University of Michigan (U-M), almost 50% of 244 psychiatry patients included in her study would prefer to continue with virtual mental healthcare even after the pandemic is over.
When the switch to remote care came as lockdowns were introduced, she found 82.8% of patients chose video sessions, with 13% opting for telephone and just 1.2% postponing treatment entirely until face-to-face sessions became available.
Social isolation as a result of Covid-19 restrictions may increase stress, fear, anxiety, PTSD symptoms, substance abuse and domestic violence. According to a recent report on the Frontiers website, several organizations are predicting future psychological consequences of Covid-19 and an increased need for mental healthcare delivery.
Good mental health is vital for emotional, psychological and social wellbeing and can affect ways of working and productivity at work.
Emotionally or physically exhausted employees are more likely to be absent from work, lack concentration or suffer accidents which are bad for business, particularly at a time when many organisations have been unable to trade properly for months.
Stephen Buckley, head of information at the mental health charity Mind, said: "As we raise awareness of mental health problems and more and more people come forward and seek the help they need, we see demand for NHS mental health services rising. Having been underfunded for decades, we know that services are struggling to cope."
So with a combination of a rise in demand for mental health and an overstretched NHS service, the availability of good quality, digital therapeutics is (quite literally in some cases) a lifesaver.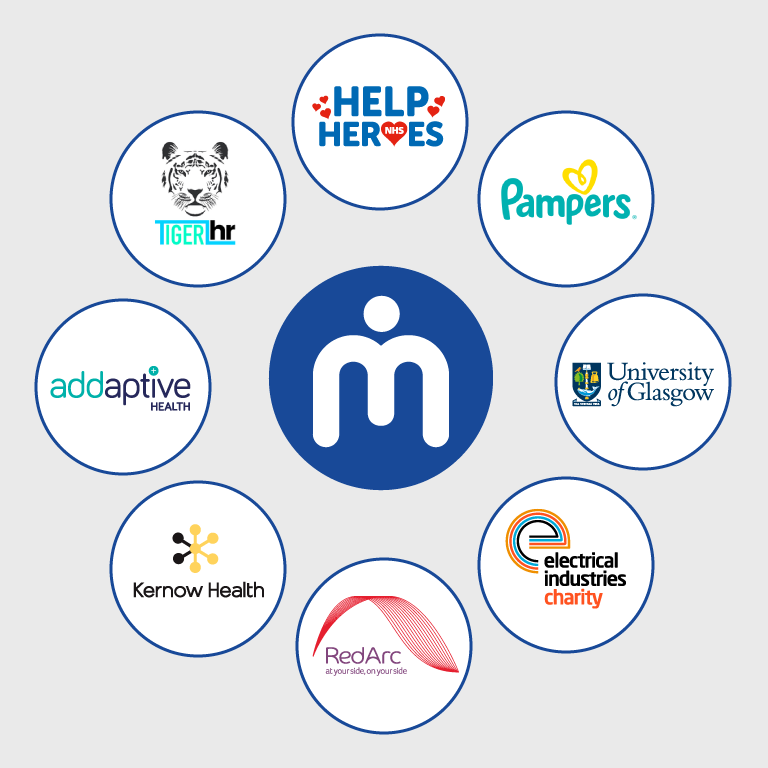 Mynurva has been partnering with organisations and charities such as the University of Glasgow, Tiger HR, Help NHS Heroes funded by Pampers, Addaptive Health, Kernow Health, Red Arc, and Electrical Industries Charity to help more people access its affordable, online counselling platform.

Convenient and Accessible
Mynurva's 7-day booking system fits around any schedule, including weekends and out-of-hours appointments. Patients can book online live therapy appointments that are both convenient and accessible from any location, taking account of work, educational or social commitments.
The digital therapeutics platform is flexible and provides fast access to a network of UK-qualified therapists and psychological therapies without annoying waiting times. Patients simply signup, login and book a video therapy appointment that fits within any work or study routine. And as patients often feel more comfortable and less inhibited in their own environment, online treatment is potentially even more effective than face-to-face therapy – and is completely Covid-secure with no requirement to travel to appointments.
Custom Branded and Cost-Effective
Mynurva can customise its highly versatile platform for specific partners, incorporating colour palettes and branding, offering a recognisable and cohesive mental health support framework. This platform and way of working can quickly be adapted to other partner enterprises as the need for scalable, outsourced mental healthcare grows.
The EAP enables administrators to authorise therapy sessions in advance, allowing patients to book directly on the Mynurva platform which reduces admin time and costs.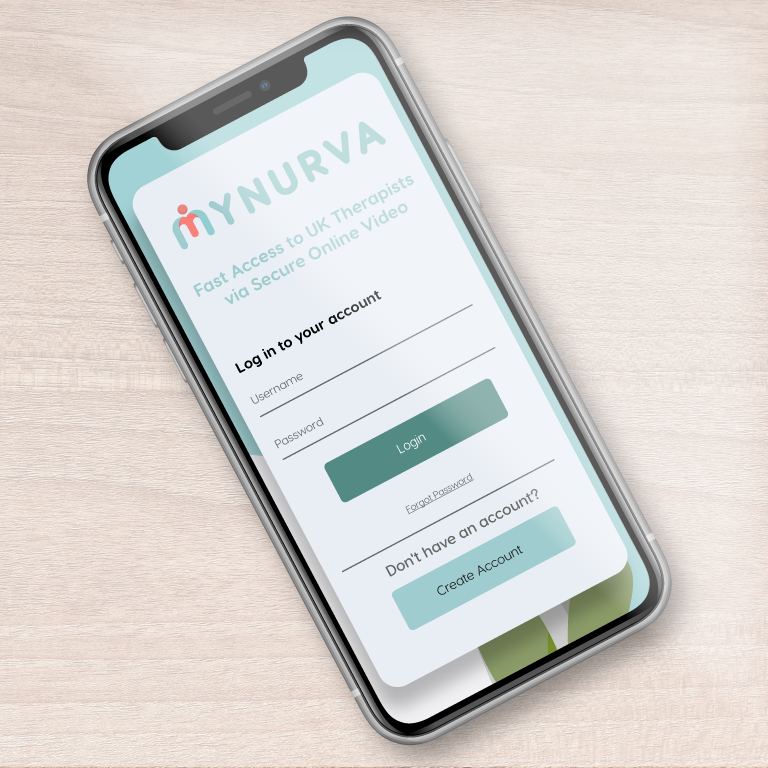 UK Therapy Team Network
Mynurva has a national network of UK-trained therapists working remotely and can offer treatment to a wide range of clients with specialist care and personalised treatment paths. All Mynurva's digital therapeutics are delivered in line with the latest NHS standards.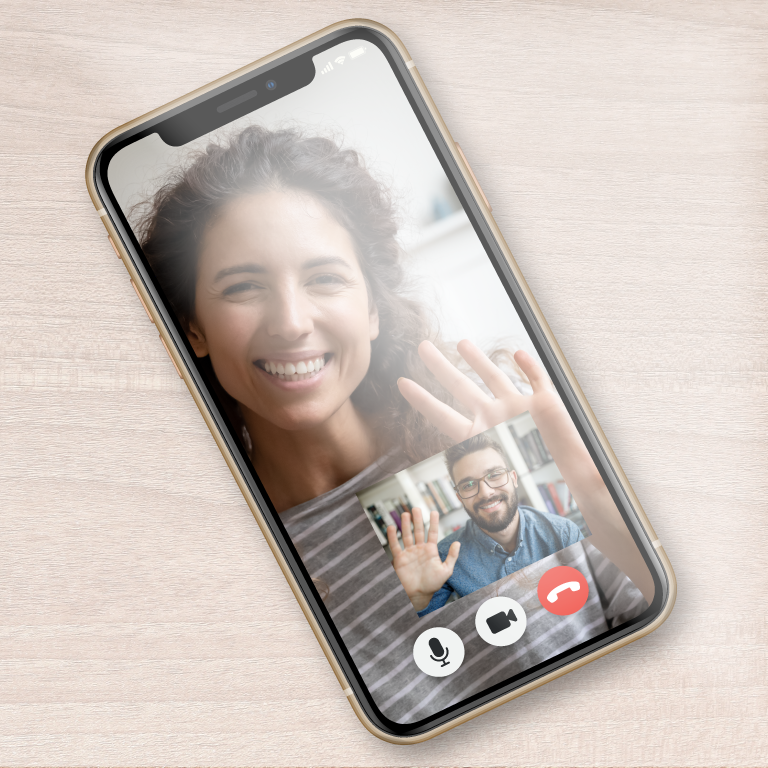 Completely Confidential
Access to the digital platform is completely secure, so conversations stay private but analytics and reporting are available via the Powered by Mynurva partner dashboard, with all results aggregated and anonymised to ensure confidentiality is maintained.
Powered by Mynurva
As a purely digital healthcare solution, Mynurva delivers a same-day mental health and wellbeing teletherapy service when it's needed, delivered by a network of UK-based professional therapists and we look forward to creating working partnerships with many other businesses, healthcare providers and charities in the future.