Sickness absences are rising – do your employees need extra support?
In 2020/21, work-related mental health issues accounted for 50% of all sickness absences in the UK - which cost £43 billion to employers. To combat this, Mynurva offers direct and fast access to digital therapy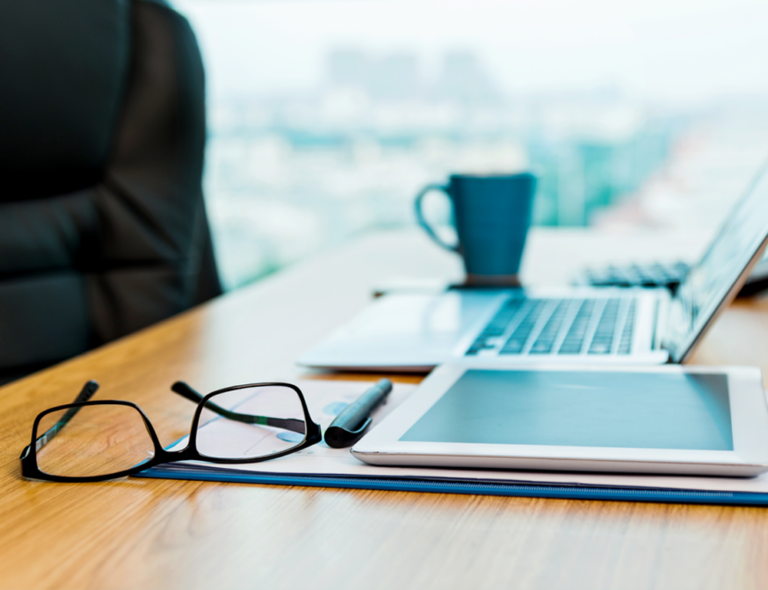 View More Mynurva News Articles
Mynurva is delighted to announce our latest partnership with Mente Health who specialise in workplace mental health and safety.
According to NHS Digital, 75% of people referred to Improving Access to Psychological Therapies (IAPT) services start treatment within 6 weeks of referral.
Mynurva explains how access to digital health services can help professionals facing barriers to seeking help with mental health issues.
Safety & Health Practitioner in conversation with Mynurva co-founder Dr Zain Sikafi.