Waiting times for mental health treatment force patients into A&E
As more and more people are suffering from poor mental health, they are turning to A&E for support. New research suggests nearly one in four are being forced to wait more than 12 weeks to start treatment.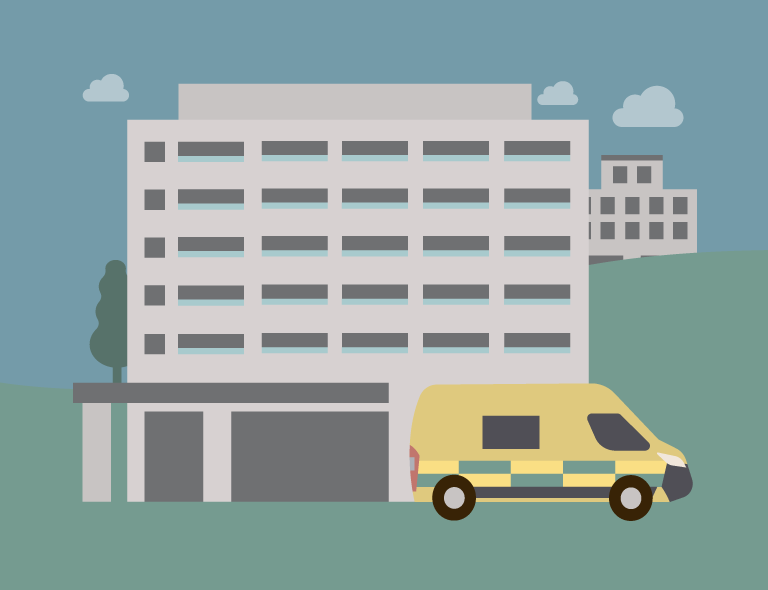 View More Mynurva News Articles
The UK press continues to push the need for more mental health provision by highlighting areas of demand.
The last few weeks have been hot and heat waves are predicted to increase in the foreseeable future.
With further advances in growing technologies healthcare support has become more accessible as it can be accessed on digital devices.
Athletes and elite sportsmen and women find themselves under huge pressure, with the weight of expectation of their coaches, family and fans.
Mynurva's Co-Founder and CEO, Dr Zain Sikafi was delighted to be invited by Men's Radio Station to join host, Alex Lichtenfeld.
We've developed a wellbeing pathway – focused on providing preventative support for people who simply need a safe space to talk.
Hi James, what is your role at Mynurva? I currently work as a clinical advisor and the risk and safeguarding lead. How long have you been working with Mynurva? I started in November 2020 through an agency. Recently I have been taken on permanently, and I start on Monday.
According to The Guardian, in 2019, over a quarter of the UK population had some experience of remote working.
In 2020, the nation's healthcare moved online, including mental healthcare, and according to a recent survey conducted by Psychiatrist Dr Jennifer.
Mynurva has been shortlisted for the Outstanding Resilience in Challenging Times award by the UK Business Angels.
According to the Health & Safety Executive (HSE), one in four people in the UK will have a mental health problem at some point.