We're ending the month on a high –  Mynurva has been shortlisted as a finalist for the Outstanding Resilience in Challenging Times award by the UK Business Angels Association (UKBAA) Angel Investment Awards 2021. The UKBAA is the national trade association for early-stage investment, representing over 650 members that collectively deploy in excess of £2bn per annum.
UKBAA members include angel groups, individual investors, early-stage VCs, equity investment platforms, family offices, universities, and accelerators. The annual UKBAA Angel Investment Awards celebrate the high growth and success in the angel and early-stage investment market – recognising the fastest growing brands and acknowledging the founders and investors behind them.
The award for Outstanding Resilience in Challenging Times recognises an organisation or individual who has demonstrated the capacity to achieve successful growth and resilience to overcome the challenges of the Covid-19 pandemic.
Mynurva's rapid growth, innovation and operational agility have been highlighted as key to its continued delivery of fast access to Mental Health and wellbeing services during the pandemic. 
Mynurva has also expanded globally delivering text-based mental wellbeing services in emerging markets in partnership with multi-national telecom providers.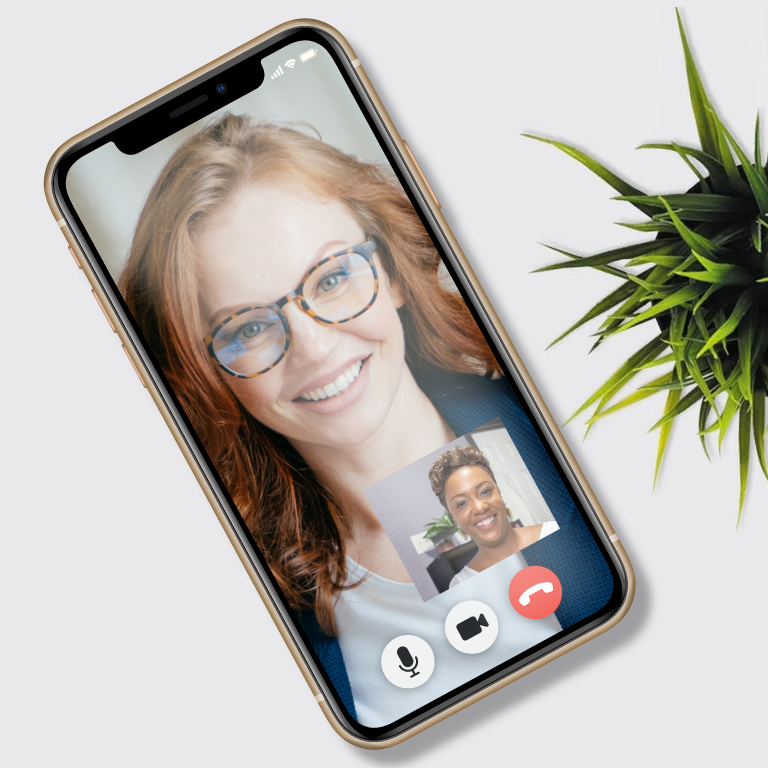 Challenging times for mental health
Covid-19 has led to the rollout of innovative solutions and quick uptake of digital healthcare, so the pandemic has actually enabled technology and telemedicine to come to the forefront across all healthcare disciplines. The need for accessible mental healthcare has never been greater; the extra pressure on the nation's mental health during lockdown, and as we follow the Government's roadmap out of lockdown, has seen mental health rise to the top in terms of media focus and is now widely seen as a critical part of healthcare provision.
With Mynurva's 7-day accessible mental healthcare service, we have been able to support our fantastic NHS by reducing waiting times for mental health referrals from over six months to just one or two days. 
We're also partnering with charities, universities and businesses to expand our reach and ensure as many people as possible can access affordable, confidential and flexible mental healthcare.
Challenging what's considered normal
Speaking about the awards,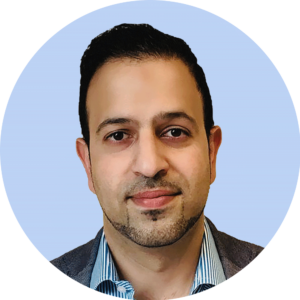 Dr Zain Sikafi, Mynurva Co-Founder & CEO said, "We believe we're transforming mental health in the UK by using live video, making it accessible and same day, and introducing innovations like our Messenger text service to deliver world-class behavioural health support. Quality, digital patient-centred healthcare and innovation will become the new normal and we're delighted to have been recognised by UKBAA as a finalist for the Outstanding Resilience in Challenging Times Award.
Along with our fellow UKBAA award finalists, we are looking forward to the virtual awards in June and the opportunity to celebrate success in what has been a very challenging time."