According to The Guardian, in 2019, over a quarter of the UK population had some experience of remote working but only 5% worked from home exclusively. The pandemic has seen a necessary shift to remote working for many.
For therapists accustomed to face-to-face sessions, the move to teletherapy may have been challenging from both a technology and psychological perspective.
Is the computer screen a barrier between the therapist and patient? In our experience, many patients are more open and honest in teletherapy sessions as they feel more comfortable in their own environment, which is a huge benefit to both patient and therapist. But if you are thinking of teletherapy as a potential career path or additional string to your bow, there are other benefits to treating patients remotely.
Health and wellness.
Working from your home, there's no travelling late at night, getting caught in the rush hour or difficult driving conditions, and there's no exposure to patients with transmissible illnesses, particularly important across the winter months, or prone to aggressive or violent outbursts.
Location, location, location.
There's no need to be at the centre of good road and rail links or near a town because as long as there's a decent broadband connection, you're ready and able to work, and patients will have no trouble finding you even if you're living in the middle of the countryside.
Commute free.
There's no requirement to build in extra time for travel to and from another location so you have more billable time available for patients – or more free time to do the things that you enjoy.
Flexible workload.
Working remotely means you can schedule availability and patient appointments when it suits you, not to fit around office hours, train times or avoiding the worst of the traffic. If you prefer to work evenings, weekends or early mornings, you can use that time productively with your patients.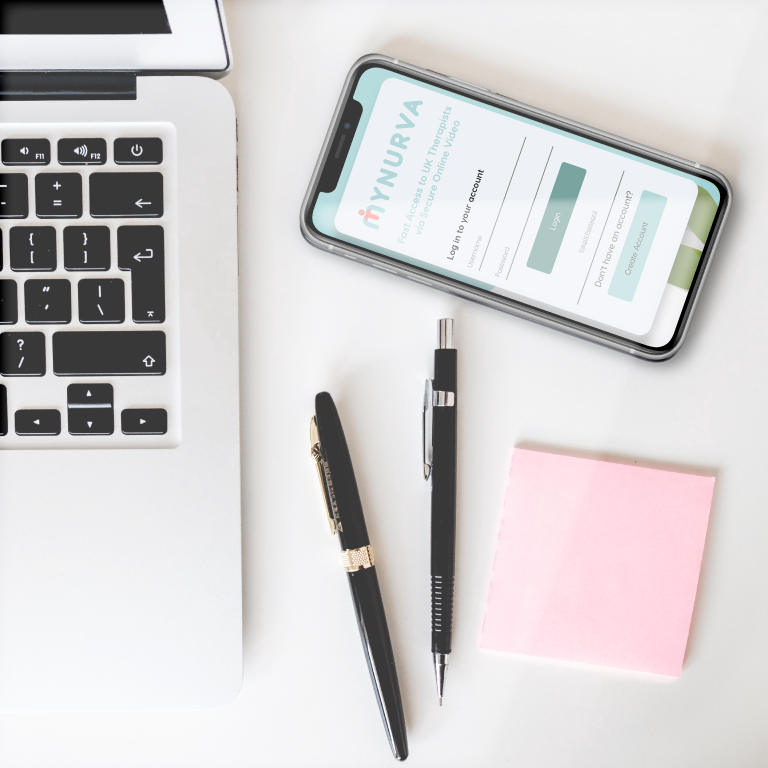 So the benefits are clear, but the technology and admin can be a challenge to get right

Tech support
At Mynurva, therapists use our dedicated platform to manage their work with us – this includes adding or removing availability, diary management, video appointments with clients, and access to an extensive resource library. All admin is taken care of by the Mynurva team – including all emails to the client, payment for sessions, and future bookings. On joining us, all therapists receive a full induction plan covering the tech, policies, risk and safeguarding.
With our flexible approach, we work with therapists who offer a couple of hours availability per week as contractors, up to full-time salaried positions. Some of our therapists work with us a second job, to bolster income or support their own private practice; our flexibility and large out-of-hours provision, including evening and weekend working, makes this a very viable option for many therapists.
Built on trust
Our therapist team comprises many different types of psychological health professionals, which allows us to support clients across a range of therapy modalities and accommodate client preferences, such as gender or personality. We understand that therapy is a very personal thing, and that personality matches are just as important as the right level or type of therapy.
Our therapists include Psychological Wellbeing Practitioners, Counsellors (including specialists in bereavement, couples counselling and cancer support), EMDR practitioners, CBT therapists and clinical psychologists. Therapists work with us for the supportive environment and flexibility that we offer. A key part of our ethos is trusting our clinicians – our therapists can work without endless red tape and bureaucracy, but instead have the freedom to create and deliver a care plan based on what a client needs, rather than what a checklist dictates.
You're supported
The Mynurva team provides supervision and duty clinical cover to support therapists with difficult cases, whether that's an emergency or a therapist wanting a sounding board to plan out the best treatment plan for a client. We also check in with our therapists regularly to support their wellbeing – the work that we do can be difficult and we want to ensure our team is fully supported and cared for.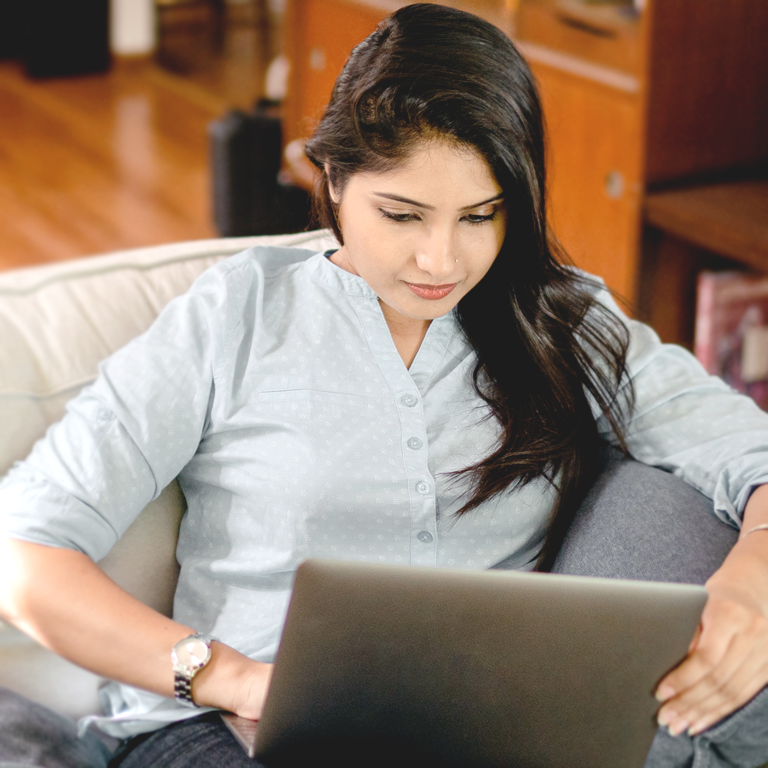 If you are interested in working flexibly with us, please check our website for current vacancies or email us at contact@mynurva.com with a CV and cover letter. Please note that we do not accept trainees. We do require a full compliance check, including DRB checks, Professional Indemnity Insurance (for contractors) and Safeguarding Level 3, which ensures we are recruiting at the highest possible standard.