We've developed a wellbeing pathway – focused on providing preventative support for people who simply need a safe space to talk.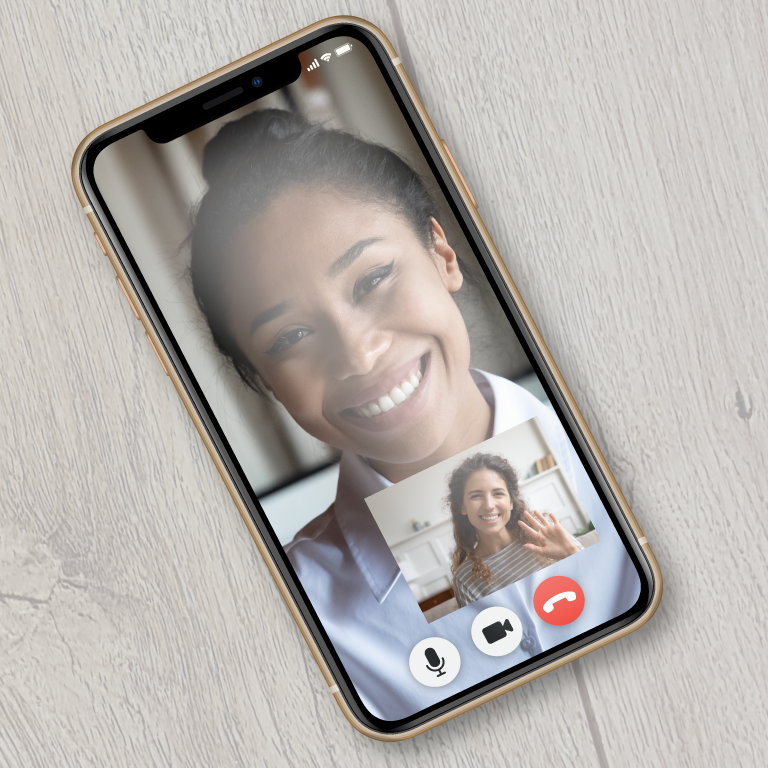 Accessible Therapy
One of the barriers to accessing formalised therapy is meeting a threshold – something we call caseness.
This assumes that someone needs to be 'ill enough' before they can get help. This concept has been challenged up and down the country especially over the last 12 months, and preventative care has become a key strategy in mental health response.
Preventive Care For Recovery
Preventive care is focused on providing care before problem occurs or takes hold; it also encompasses care for people who have a history of mental health problems to remain in recovery, and can respond to smaller triggers that might otherwise escalate.
We know that a lot of our partners are looking for ways to support members of their organisations – whether that be companies, universities, or charities – and this includes everyone, not just those who need structure therapy.
Supportive Wellbeing Pathway
Our wellbeing pathway allows clients to have a small number of sessions with a therapist, share their concerns and come away with a few tools to help them maintain their mental health.
This can help people to stay in work, support them with relationship concerns, and give guidance about how to manage the changes that a post-COVID society will entail.
If you're an existing partner, or looking for something like this as a stand alone product, please reach out to contact@mynurva.com for more details.
Mental Health Affects Your Physical Health
We can fully focus, cope with everyday stress and work productivity when we experience good mental health within the workplace.
Despite our mental health being an important factor to own physical health, some of us are struggling rather than thriving preventing us from reaching our full potential.
Many of us struggle to maintain good mental health as we can be limited by low mood, poor concentration, or sleep deprivation.
This can lead to higher levels of absenteeism, accidents, and a lack of concentration. 
Our lives have become more unpredictable, due to the recent COVID19 Pandemic, this can make some of us quite insecure and vulnerable, and even unsafe.
Organisations need employees to be present, but also highly productive. Presence and productivity are strongly linked to mental health, when certain conditions are left untreated, work performance greatly suffers.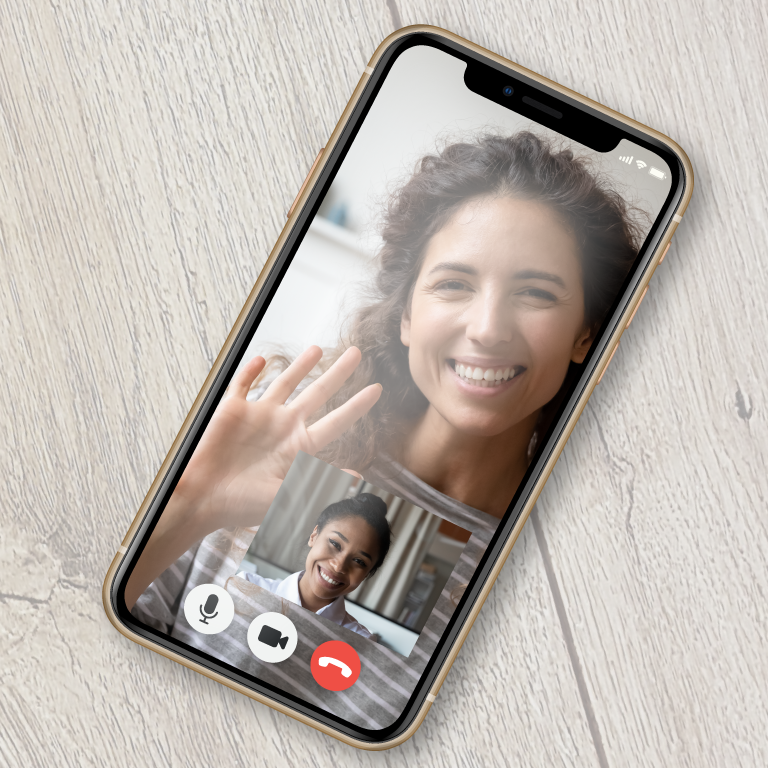 Mynurva's Network of Therapists
Our therapist team is composed of several different types of psychological health professionals, which allows us to support clients across a range of therapy modalities and accommodate client preferences, such as gender or personality. We understand that therapy is a very personal , and that is as important as the right level or type of therapy.