Latest news about the business, the brands and the state of mental health globally.
Mynurva transforming mental healthcare for overseas employees
An expat's life can present a unique set of challenges including a greater risk of mental health problems. Often, they suffer from depression, stress, anxiety, and isolation as a result of moving overseas and leaving their support systems behind.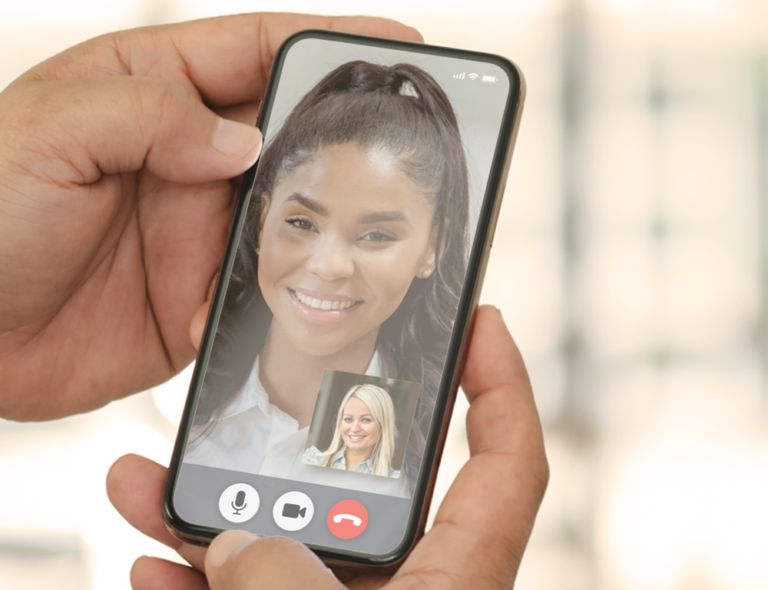 View More Mynurva news Articles