Mynurva is proud to announce that we have been awarded the ISO 9001 and ISO 27001 certification, both internationally recognized standards which ensures that we not only meet the needs of our clients with an effective quality management system but also fulfil the requirements of an information security management system.
ISO 9001 (Quality)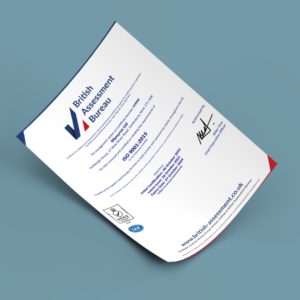 The ISO 9001 accreditation provides objective proof that Mynurva has implemented an effective quality management system, and that it satisfies all of the requirements of the standard. Our high quality management system aims to ensure effectiveness of clinical, business and support services so that high quality of care is provided.
Our success in getting the accreditation is a direct reflection of our commitment to deliver the highest possible quality service to our clients, prospective clients, suppliers and all of our stakeholders.
Through acquiring ISO 9001, we have proven that we have strong policies in place ranging from compliance and due diligence processes, through to data security and the way that information is retained and used. A large component of ISO is a learning and development culture. Therefore, as part of the process, each opportunity for improvement is logged, analysed and changes are implemented to ensure Mynurva's continuous improvement.
Our decision to bring Mynurva forward with the ISO9001 accreditation demonstrates our commitment to implement the best practices in the service we provide and our ongoing dedication in technology and development.
ISO 27001 (Security)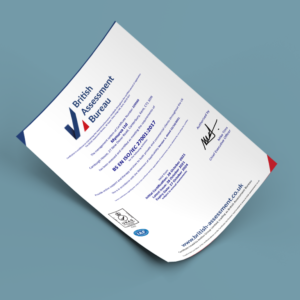 ISO 27001 is one of the leading international standards for information security management systems (ISMS) and hence a very important cyber security accreditation. It verifies the responsible and secure handling of patients' information at Mynurva.
The ISO 27001 accreditation reflects the significance we place on protecting our patients' data. This accreditation ensures that we continue to guarantee confidentiality and commitment to information security. It also plays a key role in ensuring our patients that Mynurva is in compliance with business, legal, contractual and regulatory requirements and that their data is safe and secure.
Certification to ISO 27001 involves undertaking regular reviews and internal audits of the ISMS to ensure its continual improvement. In addition, an external auditor will review the ISMS at specific intervals to establish whether the controls are working as intended. This independent assessment provides an expert opinion of whether the ISMS is functioning properly and provides the level of security needed to protect the organisation's information.
Cyber attacks are increasing in volume and strength daily, and the financial and reputational damage caused by an ineffectual information security posture can be disastrous. Implementing an ISO 27001-certified ISMS (Information Systems Management System) protects Mynurva against such threats and demonstrates that we have taken the necessary steps to protect our business, partners and clients