Waiting times for mental health treatment force patients into A&E
As more and more people are suffering from poor mental health, they are turning to A&E for support. New research suggests nearly one in four are being forced to wait more than 12 weeks to start treatment.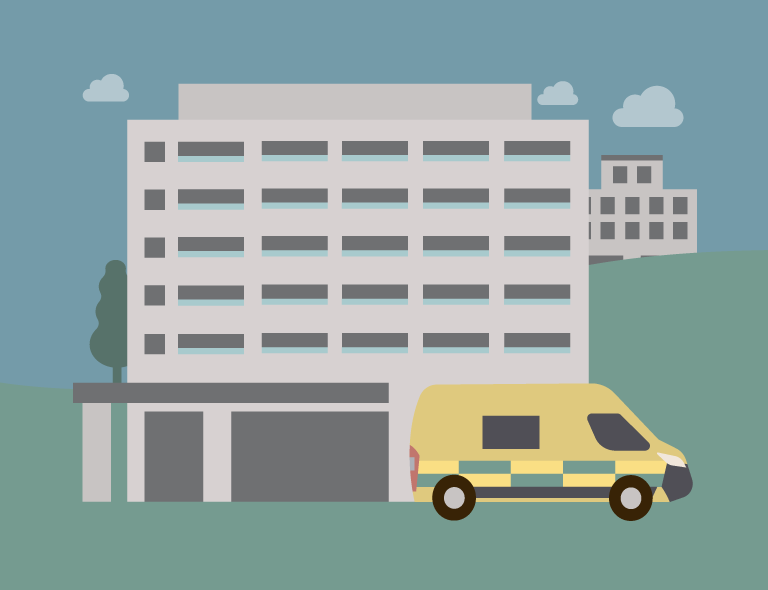 View More Mynurva News Articles
The UK press continues to push the need for more mental health provision by highlighting areas of demand.
The last few weeks have been hot and heat waves are predicted to increase in the foreseeable future.
An expat's life can present a unique set of challenges including a greater risk of mental health problems. Often, they suffer from depression, and isolation
Recently, there has been a steep growth of digital mental healthcare. The world is now seeing trends of health anxiety rising as the country 're-opens.'
RedArc and Mynurva have been working in partnership together since November, on a three month pilot, and are expanding the service to all RedArc patients.
Mynurva offers a 50-minute patient psychological assessment with an experienced therapist, followed by a clinical report.
Hi Veronica, tell me about yourself… I'm a recent graduate from the University of Bath studying Accounting and Finance.
Mynurva has partnered with the University of Glasgow, one of the prestigious Russell Group of leading UK research universities.
Students have had their schedules turned upside down, and looking after mental and emotional health during these times of uncertainty.
Afghanistan as the US pulled its troops out of the country has once again shone a light on the mental toll on our servicemen and women.
The UK medal tally for the Tokyo 2020 Paralympic Games is mounting but at what mental cost to the athletes taking part?