Sickness absences are rising – do your employees need extra support?
In 2020/21, work-related mental health issues accounted for 50% of all sickness absences in the UK - which cost £43 billion to employers. To combat this, Mynurva offers direct and fast access to digital therapy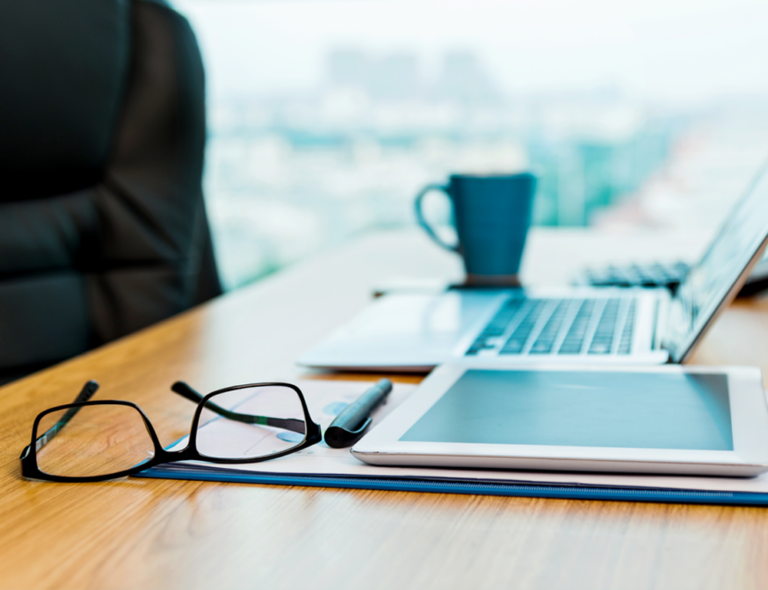 View More Mynurva News Articles
Mynurva is delighted to announce our latest partnership with Mente Health who specialise in workplace mental health and safety.
According to NHS Digital, 75% of people referred to Improving Access to Psychological Therapies (IAPT) services start treatment within 6 weeks of referral.
Here at Mynurva, we are extremely proud to continually support the University of Glasgow in providing fast access to psychological therapies.
Nafsii will be expanding their text based mental health service into Palestine. This is in partnership with Jawwal Telecom.
Research out of the USA, states more than 30% of US citizens are reporting suffering from pandemic-related anxiety and depression.
Published in The Guardian, Mynurva comments on the mental health conditions EU citizens are facing as a direct result of Brexit uncertainty.
Tech Podcaster, Neil Hughes talks to our Co-founder, Dr Zain Sikafi about the initial drivers to launch accessible, and stigma-free mental health via digital pioneering.
BBC World News interviews Mynurva's Dr Zain Sikafi to understand how access to online therapies can be beneficial in treating mental health disorders.
Written by Dr Zain Sikafi, this feature discusses mental health in the workplace and how digital health services can support working professionals.
Mynurva discusses the ramifications of mental health problems in the workplace.
Mynurva offers advice to HR departments seeking to improve mental health and wellbeing outcomes in the workplace.