Mynurva's transformative technology for mental health
In the world we live in technology now assists in many areas of our day-to-day lives. With further advances in growing technologies healthcare support has become more accessible as it can be accessed on smartphones, tablets, computers, and other digital devices. Here at Mynurva our health tech solution offers clinical support to our clients with ill mental health. Our platform allows our clients to access therapy our web app discreetly via smartphone, tablet, or computer.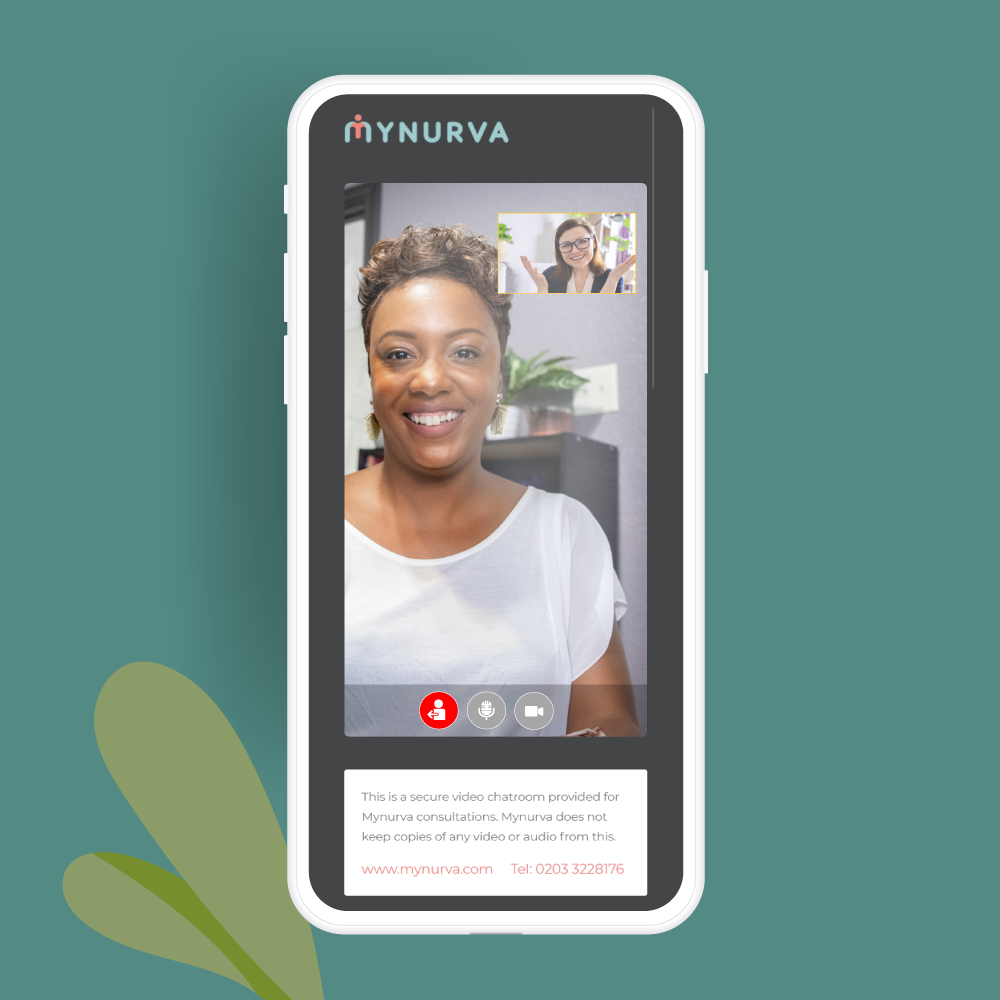 Putting Our Clients First
Our main focus for UX is simplicity so clients can access therapy sessions; this is important to ensure the fast delivery of mental healthcare.
In terms of the onboarding process we use clear and simple instructions for our clients to follow so they can activate their online accounts.
Our communication within our online platform ensures clients feel reassured with their decisions to use Mynurva for their ongoing treatment.
When scheduling appointments clients can now choose the gender preference of their therapist, this can strengthen the therapeutic relationship and enhance the effectiveness of psychotherapy.
By listening to our user base and delivering effective communication for therapists and clients, we strive for better accessibility for online therapy.
Multilingual capability for clients that speak a different language. Our health tech therapy solution can be used across different time zones.
Our Software Development and Design Team
Mynurva has a strong development team focused on design and UX.
We use a development site to conduct ongoing product testing and product improvements.
The Mynurva platform is designed and built to scale with large numbers of users.
Many product iterations are made for improvement based on user feedback and usability testing.
Using design sprints to solve complex problems and align cross-functional team collaboration through co-creation processes.

Using Colour for a Calming Experience
We believe that colour can influence a person's psychological or physical state. At Mynurva we predominantly use shades of green as it invokes nature and can bring calming feelings to the client. 
We also use green as it evokes a feeling of peace, tranquility, and security to ensure a positive user experience. Another reason for utilising green is the eyes perceive green better than any color in the spectrum. By picking the right colours it can enhance better readability for communication which is key.
Making Mental Health Accessible For All
The user experience is often overlooked especially within healthcare technology. Using known psychological principles and user research, the creation of the Mynurva platform is constantly improving so people get faster access to mental healthcare.
Our platform provides fast access to therapy, confidentially, securely, and discreetly, via a live video platform. There are no waiting rooms, no traveling is required, and the service is confidential, discreet, and secure.
The digital landscape is becoming increasingly remote, Mynurva is constantly adapting and transforming the way psychological therapies are delivered with client accessibility in mind.