Recently, there has been a steep growth of digital mental healthcare. The world is now seeing trends of health anxiety rising as the country 're-opens'. Mynurva's growing team of qualified therapists have been responding efficiently to this change in demand.
Today's fears post-COVID 
With the loss of loved ones, economic strife and social distancing regulations due to the recent pandemic, the mental health of many people has been negatively affected. The negative impact of the pandemic has caused stress, fear and the deterioration of mental health.
Many have spent the previous months working under significantly high pressures which make us more vulnerable to stress, anxiety or other mental health conditions. Some who have to return to the workplace as restrictions are lifted may find it difficult to adapt after months of working from home.
Rise in demand at Mynurva
The number of counselling appointments doubled at Mynurva, compared to the previous quarter. Our clients are now looking for empathy and support as they adapt their lives back to the normal ways of living again. The majority are accessing therapy for the first time due to the aftereffects of the pandemic. They are looking for more of a safe space to talk about what they are feeling.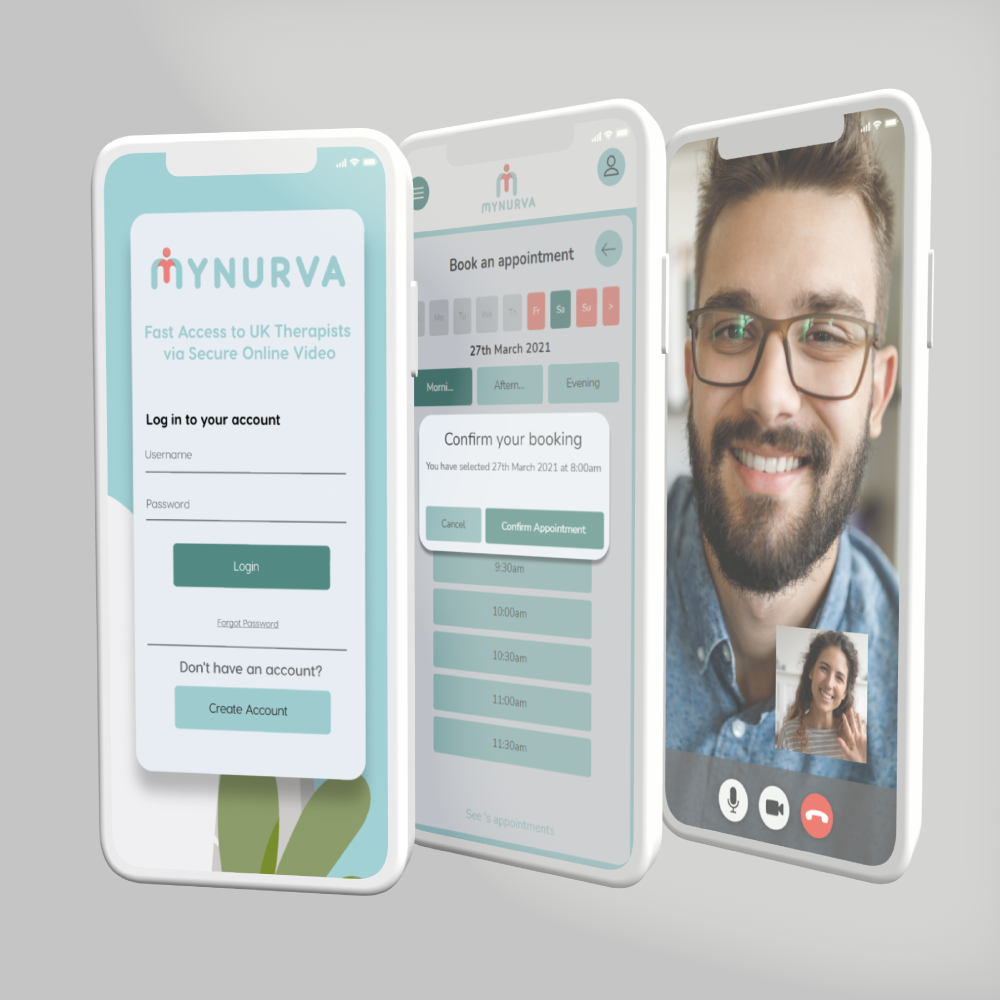 Mynurva's Expansion
At Mynurva, we pride ourselves in making digital mental health more accessible. Due to the rise in demand, we are already significantly expanding our services to cater to the influx of patients seeking counselling. As a rapid-growing digital mental health provider, Mynurva is flexible and adaptable to these changes in demand. 
This growth in the mental healthcare space over the past year, paired with the technological advancements places Mynurva in the forefront in the digital mental health space.