Cosmetic or plastic surgery can resolve distress in a patient unhappy with their appearance or weight but such distress can be a symptom of an underlying reason that surgery won't resolve. Undergoing surgery that doesn't alleviate the distress could even make matters worse so, for a successful outcome, patients must be "doing it for the right reasons" and have realistic expectations of the results.
Where patients have unrealistic expectations, this can lead to a less-than-successful outcome for both patient and surgeon. While surgery may alter their appearance, it's unlikely to substantially change their life, relationships or success.
All surgery carries a level of risk and, again, it's important patients fully understand those risks and make informed decisions before moving ahead with cosmetic procedures.
Mynurva offers a 50-minute patient psychological assessment with an experienced therapist, followed by a comprehensive clinical report sent to both the patient and the surgeon to evaluate the patient's suitability and readiness for surgery. The decision to proceed with the surgery remains with the surgeon, and Mynurva's role is to assess the patient, not to recommend or delay/deny any surgical procedure.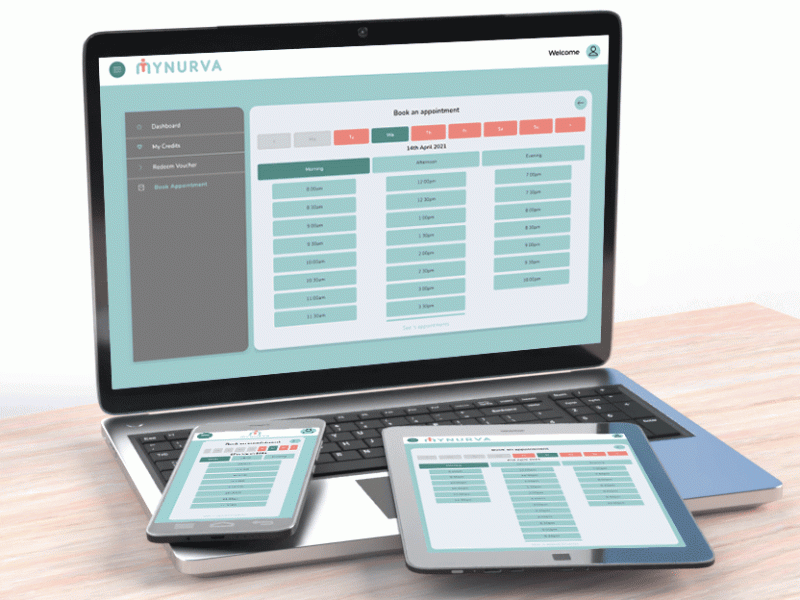 Assessment basics
How are their mood and emotional stability?
 Are they committed to any long-term behavioural changes – such as avoiding certain foods, or staying out of the sun?
Their preparedness for post-surgery pain and aftercare?
 Are their expectations of the outcomes of the surgery reasonable?
 Is it their decision to have surgery or is there pressure or duress from a 3rd party?
Are there underlying emotional issues that won't be addressed by surgery?
Could the desire for surgery be linked to anorexia or other food disorders that need to be resolved?
Assessment Benefits
Ultimately, ensuring patients considering cosmetic procedures are emotionally and physically robust is of benefit to the patient and their friends and family, as well as the surgeon and clinic. Mynurva enables that assessment to happen quickly, without protracted delays through long waiting lists or difficulty in finding a local psychologist.
Powered by Mynurva
Our qualified therapists are available 24/7 via live video appointment and can easily fit around a patient's other commitments for complete flexibility. And with fast turnaround times, surgeons can make decisions about a patient's readiness for surgery and maximise the likelihood of a successful surgical outcome for all involved.
Aesthetic surgery is a big decision and it is critical patients are psychologically ready before taking the plunge.