Working in partnership with cancer-care providers, Mynurva offers a fast, accessible video appointment – usually within 24 hours – and can start providing safe and supportive mental healthcare during what is both a physically and mentally challenging period of a patient's life. Oncology healthcare professionals can refer their patients to Myunurva's online cancer care counselling service right from initial diagnosis, giving patients time to process and reach out for support at a time that suits them, either pre- or post-operative. Existing support networks such as strong family relationships or a large circle of friends may prove helpful, but having someone to talk to outside of those close personal relationships may lead to more honest conversations taking place, without the risk of upsetting or worrying their loved ones.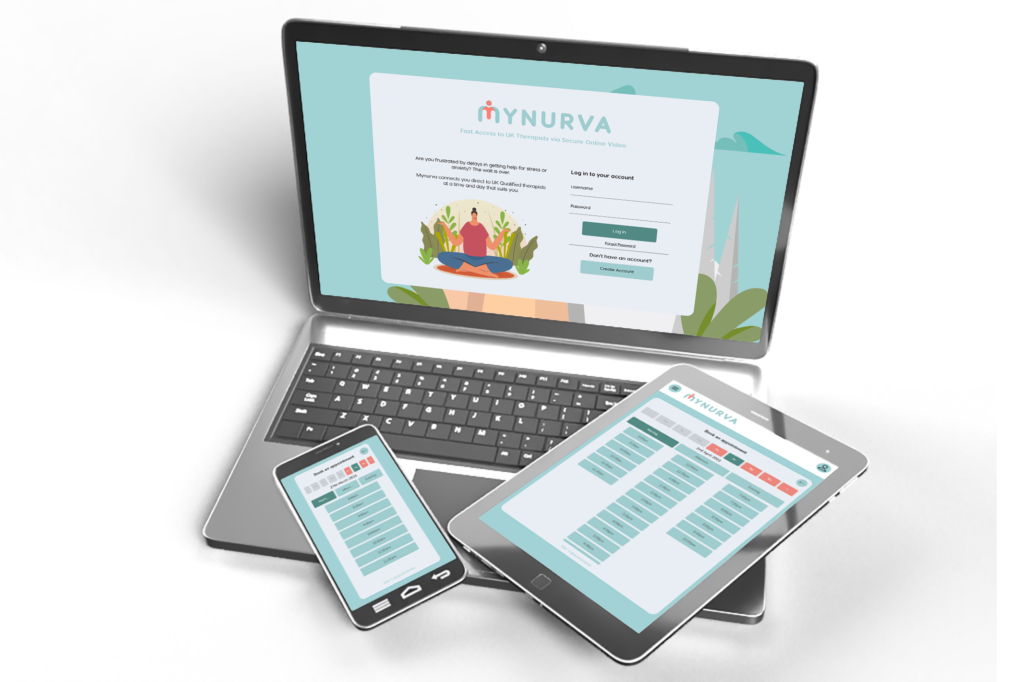 Financial concerns
Many cancer patients are worried about the financial impact of their diagnosis; their ability to work or return to work, to pay the mortgage or make loan repayments, providing for their families in the future, or making a will.
Fears and phobias
Cancer patients who are angry or upset may find those feelings difficult to discuss with loved ones. They may be fearful about the future, afraid of surgery and on-going post-operative treatment plans. Phobias may be holding them back from treatment, such as a fear of confined spaces or needles.
Losing control
A cancer diagnosis sets a series of events in motion and patients may feel out of control; tests, surgery, further treatment can seem like a treadmill they can't get off, alongside real changes to work life, social life and relationships.




Body image issues
Losing identity and a sense of self may be difficult to discuss with loved ones, and unresolved can lead to anxiety and depression.


Family disagreements
There may be areas where friends or family disagree with an approach to treatment, managing finances or feelings.
Mynurva's qualified and empathetic counsellors will listen, support and work towards a personalised coping strategy for each patient, perhaps raising a possible approach to a problem that has been overlooked or not considered before.
Talking through fears and hopes with a counsellor will help cancer patients rationalise their feelings, reduce stress and anxiety, provide an ear and a shoulder when it all seems too much to handle and help them cope better as they take the next steps on the journey ahead.


Powered by Mynurva
As a purely digital healthcare solution, Mynurva can deliver a same-day mental health and wellbeing service when it's needed, not days or even weeks later. Cancer patients can access the support they need when they need it, and we look forward to partnering with oncology specialists worldwide to offer our Powered by Mynurva cancer care service to provide immediate access to mental health care alongside specialist cancer treatments.