According to the Health & Safety Executive (HSE), one in four people in the UK will have a mental health problem at some point which means around 25% of the UK workforce will suffer from mild to more severe mental health problems in their lifetime, with even pre-existing conditions being aggravated by work stress.
The HSE states "Employers have a legal responsibility to help their employees. Work-related mental health issues must be assessed to measure the levels of risk to staff. Where a risk is identified, steps must be taken to remove it or reduce it as far as reasonably practicable."
If employees exhibit symptoms of poor or deteriorating mental health, such as anxiety, depression or stress, employers must take it seriously and do all they can to support employees' health, safety and wellbeing as part of their duty of care.

Mental health investment is good for business
Analysis published in January 2020 by Deloitte, found that poor mental health cost UK businesses up to £45 billion each year but that for every £1 spent by employers on mental health interventions, there was a £5 return on investment (ROI) in reduced absence, presenteeism and staff turnover.
The report suggested the situation was made worse by an 'always-on' culture enabled by technology, and with the Covid pandemic leading to increased homeworking, it's likely the 'always-on' culture is even more pervasive now than it was at the start of 2020.
Mental health charity, MIND states that the support people receive from employers is key in determining how well and how quickly they can get back to peak performance and employers should consider:
How to create a culture that supports staff openness about their mental health

How to have a conversation with someone about their mental health 

How to support someone experiencing a mental health problem

How to manage an employee's time off sick and their return to work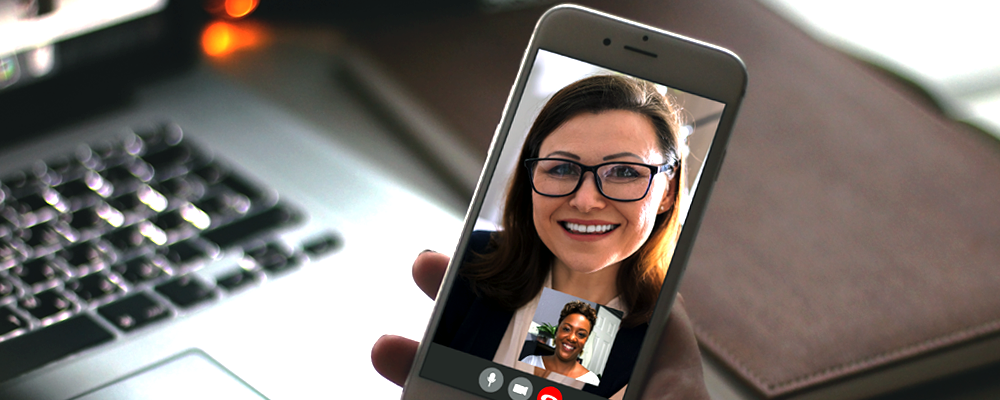 A supportive work environment and a mental health strategy are good places for employers to start, but not all businesses have sufficient in-house resources to support employees showing signs of mental health issues.
Outsourced Mental Health Solutions
Tiger HR has partnered with Mynurva to provide digital mental health support and treatment for employees as part of its HR Consultancy service.
In partnering with Mynurva, Tiger HR can offer clients:
Same-day mental wellbeing support and treatment for staff

Ability to spot early warning signs of mental health problems in staff

Help get employees better faster and back to full productivity sooner

Empower staff to take a more proactive and preventative approach to their own health and wellbeing
Specific benefits to Tiger HR clients include:
Improved engagement and productivity of staff

Reduced days lost to absence and presenteeism 

Sick pay cost savings

Higher productivity

Increased staff retention
Powered by Mynurva
As a scalable, modern technology-driven platform for mental healthcare, the Powered by Mynurva service has no waiting lists and provides 24/7 access to qualified UK-based mental health practitioners via video link. The service is completely confidential, Covid-secure, and can be scheduled around work commitments.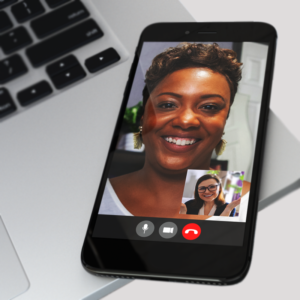 Comprehensive solution
Speaking about the partnership with Mynurva, Vanessa Challess, Founder of Tiger Law, Tiger HR and Tiger Bytez exclaims,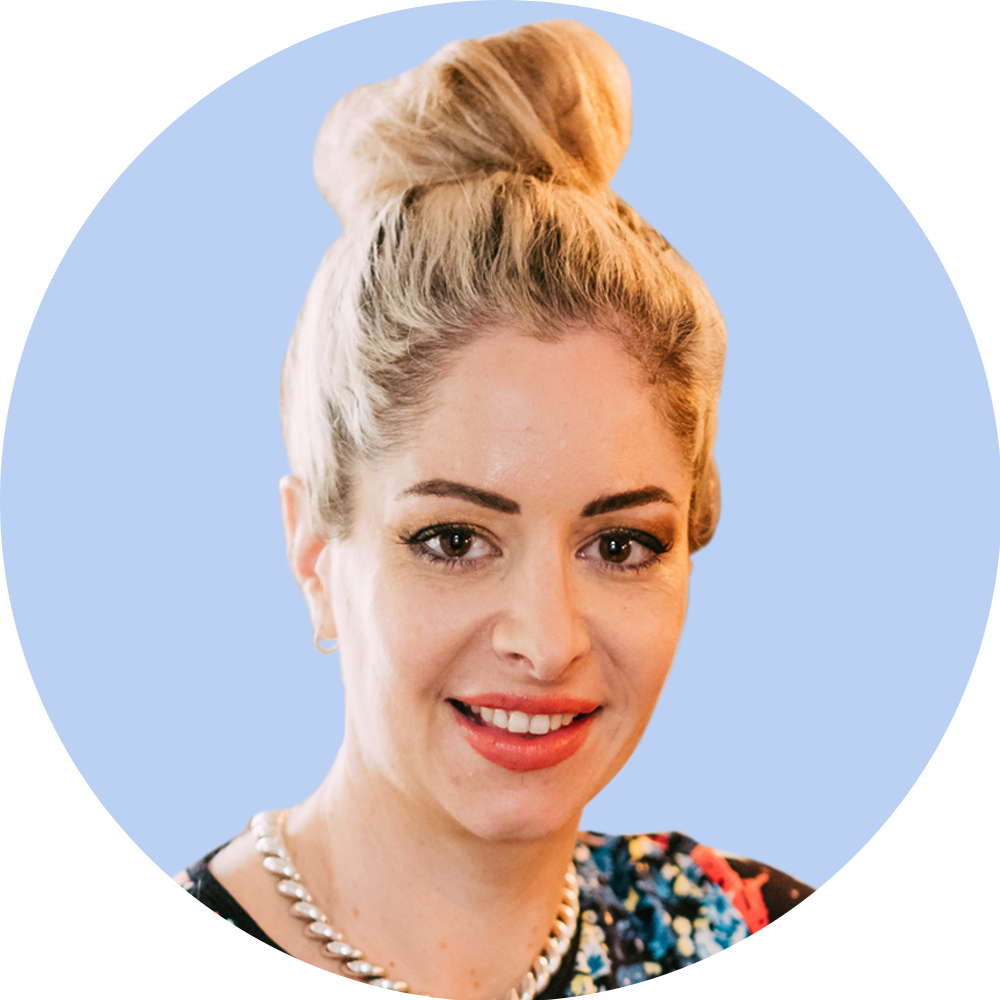 "I'm really proud of this: this is meaningful, at the coalface support for employers and employees."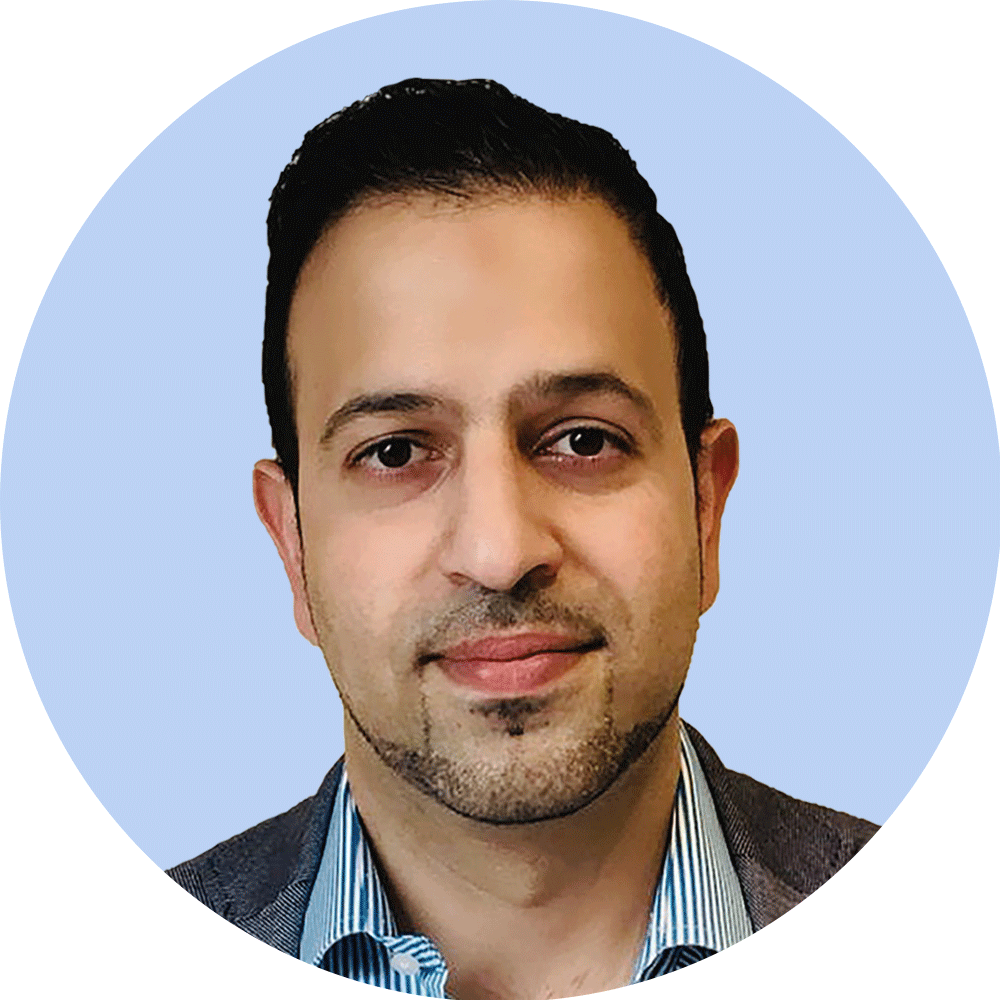 "Our partnership with Tiger HR delivers double the benefits to its clients; not only do employers have access to a national network of therapists that can help staff recovery from day one, but as part of the Tiger HR support service, it's backed by a qualified and experienced team of employment law professionals to provide a comprehensive outsourced business solution," said Dr Zain Sikafi, Mynurva CEO & Co-founder.