Burnout in university happens when students face ongoing stress and frustration and with no time to relax and recharge. University students run busy lives – with part-time jobs, societies and relationships. It's no time until students become fatigued or burnt out. 
In an article by Healthline, a survey conducted by Ohio State University found that high rates of university students who are experiencing anxiety, depression or burnout lean towards unhealthy coping mechanisms.
Student burnout has also risen significantly from August 2020 to April 2021 according to experts with student burnout being 40% in August, rising to 71% in the survey.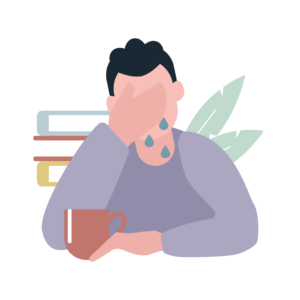 It is crucial now more than ever that universities ensure that there is high-quality support in place for students who are struggling. 
Mynurva's supportive Student Wellbeing approach
Many universities work with external organisations like Mynurva to provide mental health support to their students. Partnered with Mynurva, the University of Glasgow was able to benefit from the access to Mynurva's large national network of therapists – and continues to receive support from them.
Mynurva provides virtual mental healthcare for all students, on one easy platform. By ensuring that your students have access to quality support they need, when they need it, they will be able to focus on working towards their academic goals and achieving their full potential. 
We provide:
Speed of service –

Appointments can be made within 24 hours
Flexibility –

Appointments can be made 7 days a week, including evenings, weekends, and bank holidays – so that it fits around the students' lives
Portability –

Students can access support regardless of whether they are on campus, at home, or abroad.

Capacity –

Our large national network of UK-qualified therapists ensures all students feel supported at university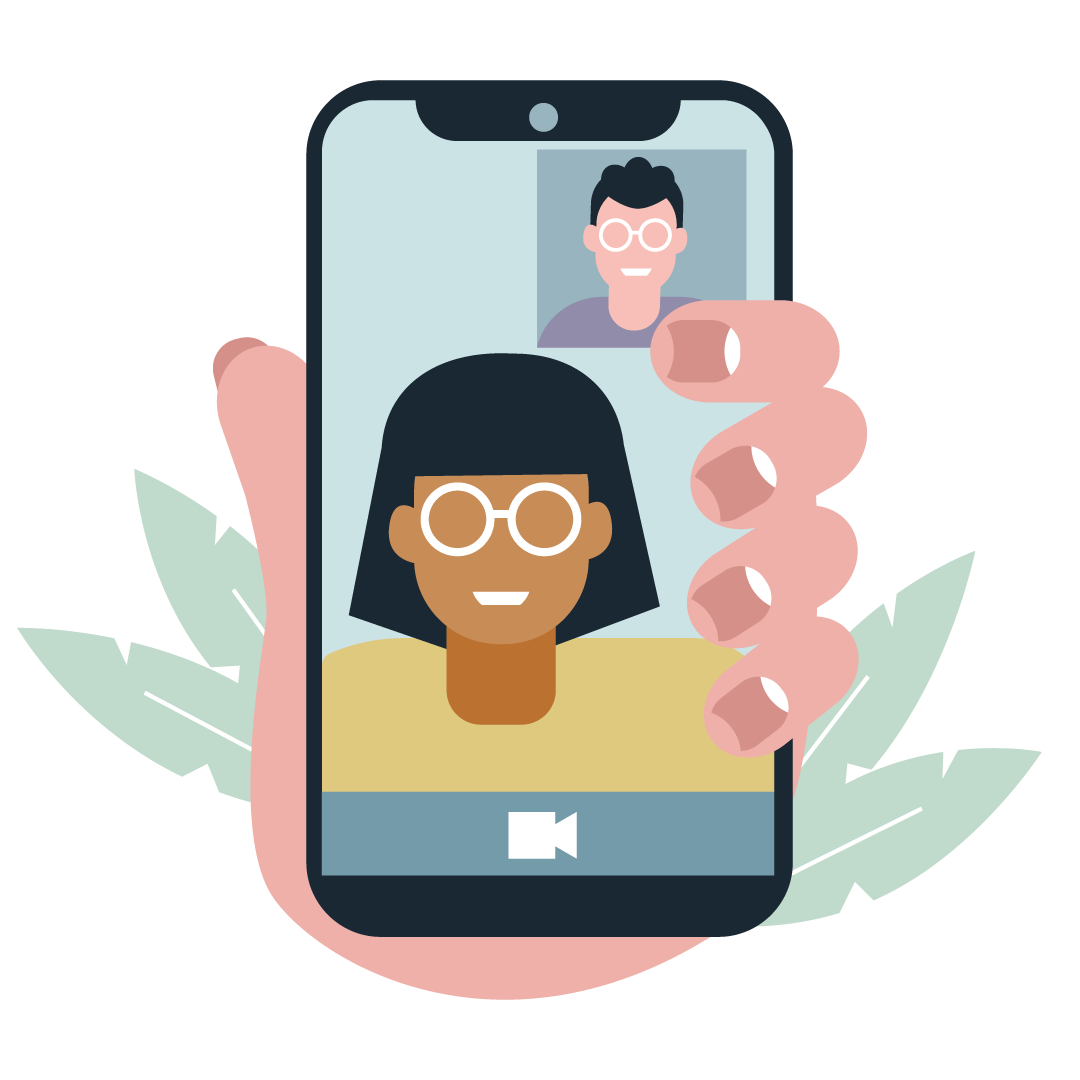 Our platform is designed to enable students to proactively look after their wellbeing and prevent them from feeling burnt out at university. We provide a caring approach to student mental health by incorporating preventative and proactive approaches. 
When the student community feels cared for, they will be more productive and focused on becoming successful. This way, the university will be able to attract and retain high calibre students