The Mental Health Foundation started Mental Awareness Week as an event for the whole of UK to take the opportunity to focus on achieving good mental health. This Mental Health Awareness Week, we seek to highlight the issues surrounding loneliness in the workplace.
What is workplace loneliness and how does it occur?
Workplace loneliness often refers to feeling disengaged, isolated, and disconnected from work and peers. Employees may face emotional loneliness when they feel the absence of someone they feel close to or able to open up to. They may also face social loneliness whereby they lack a circle of social relationships with whom they can share similar interests. The combination of these in the workplace is more likely to give rise to feelings of loneliness.
High Turnover and Low Employee Engagement
When employees experience loneliness in the workplace, they lack the feeling of belonging in the organisation. This disengagement could often reduce their commitment to their position and its success. Prolonged feelings of loneliness can also make employees more susceptible to leaving the organisation they work for.
Mynurva's In The Moment Support Service
Employees will be matched up to a therapist/counsellor and receive immediate supportive counselling, which focuses on in the moment help and practical solutions.
During these sessions, the therapist will determine ways to unearth how clients can successfully handle problems. Our experienced therapists will guide employees along the most appropriate path when starting their wellbeing journey.
Our short-term therapy solution provides support for feelings of loneliness, low mood, anxiety, or stress.
Even if your employees are currently working from home, they can still use in the moment support for any mental distress they currently experience.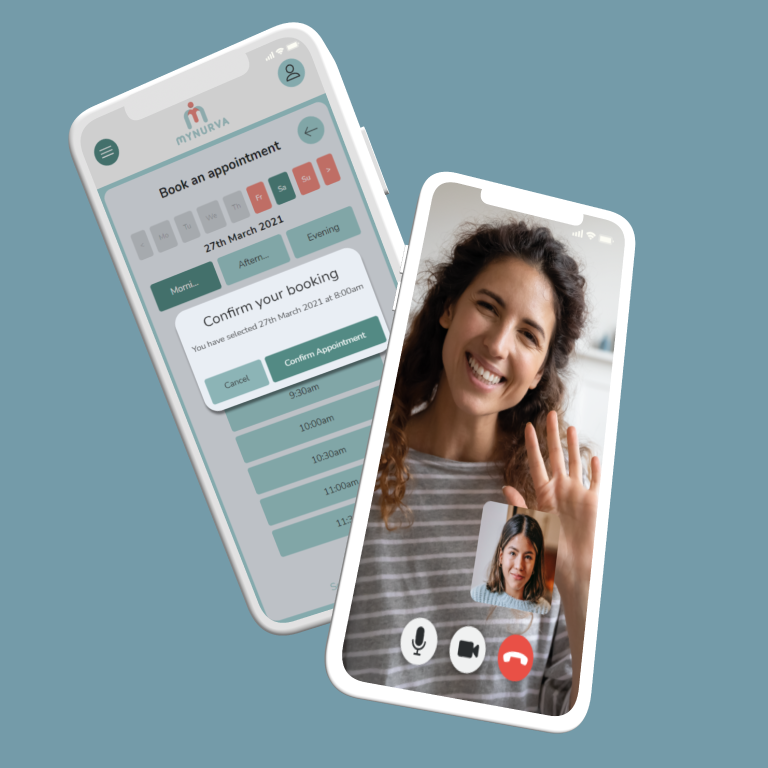 The Benefits of In the Moment Support
Access to short-term online counselling sessions
24/7 access to online resources to strengthen mental resilience
Improves atmosphere and culture in the workplace
Raises morale and reduces employee absenteeism
Reassures employees, and makes them feel trusted and valued.
Our convenient in the moment support service will be perfectly
tailored to your business needs and company goals, and provides positive mental health outcomes for your employees.