Since the beginning of the pandemic there has been an upward shift in the utilisation of mental healthcare, this has stimulated the embrace of virtual-first digital platforms for online therapy.
The Rise in Awareness of Digital Mental Healthcare
During the COVID-19 pandemic digital mental healthcare has grabbed the spotlight because of the emergence of virtual mental healthcare such as teletherapy which has made it easier and less stigmatising to seek mental health care.
The growing need to find digital mental healthcare and the rising adoption of online therapy is rising due to the growing consumer demand, and patient acceptance of the enhanced quality of care.
Global Digital Metal Healthcare Market Drivers:
The dynamic impact of the global pandemic of COVID-19 in 2019.
Growing focus from Governments to promote awareness of mental health issues.
Society has become more comfortable engaging in mental health discussions.
Increased awareness of mental health amongst healthcare providers.
Adoption of behavioural health software and services in healthcare.
The increase in usage of smartphones and tablets, coupled with healthcare apps, and the need to fund mental healthcare.
Digital platforms and apps are making mental healthcare more convenient and accessible for users.

The growth of the market can be attributed to the growing need for advanced patient care and management systems amongst healthcare services for treating issues caused by poor mental health which has created a surge in the number of mental health patients worldwide. This increase of amount concern for mental health disorders has driven market growth and it expecting an exponential growth rate of 25% in the next 5 years.
Mynurva's Accessible Digital Mental Healthcare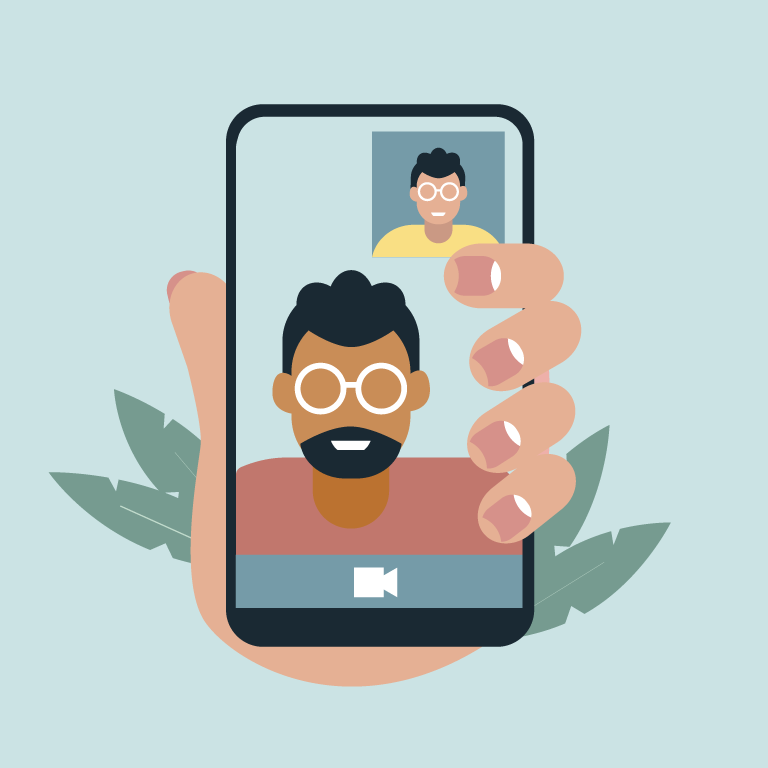 High-quality mental healthcare matters as it addresses an array of concerns ranging from personal to professional issues. Mynurva believes that providing a flexible and fast clinical service will play a vital role in making mental health support more accessible. 
With Accessibility and efficiency, plus a comprehensive library of mental health resources and services Mynurva creates a safe space that creates a positive wellbeing journey that removes the stigma surrounding mental health concerns. Fast access to therapy is readily available anywhere, at any time which is fundamental in providing support to the masses who need online clinical care.