A new study from the Business Leader demonstrated increasing issues surrounding employee wellness whilst hybrid working, with 95% of UK employees feeling that their employers are not doing enough to identify and support mental health concerns that arise.
They also reveal that 1 in 6 UK employees feel worried about even raising their mental health concerns in the first place as they fear the risk of losing their job. Throughout the UK, 86% of employees believe that their workplace is not a safe space for them to be open about mental health.
As remote and hybrid working models become more embedded in today's working culture, evidence also suggests that several companies have struggled to adapt their mental health support processes. 1 in 3 employees, feel less able to raise mental health issues during remote meetings – often leaving issues to go unnoticed. 
Digital mental health – the solution to remote/hybrid working
As remote and hybrid working environments become more common, companies need to ensure that the same levels of mental health support are given to employees. With less regular in-person meetings, it can be much harder to spot the signs of poor mental health.
Hence, it is important that employees still have a safe space where they feel comfortable opening up about their mental health concerns without having to worry about their job security.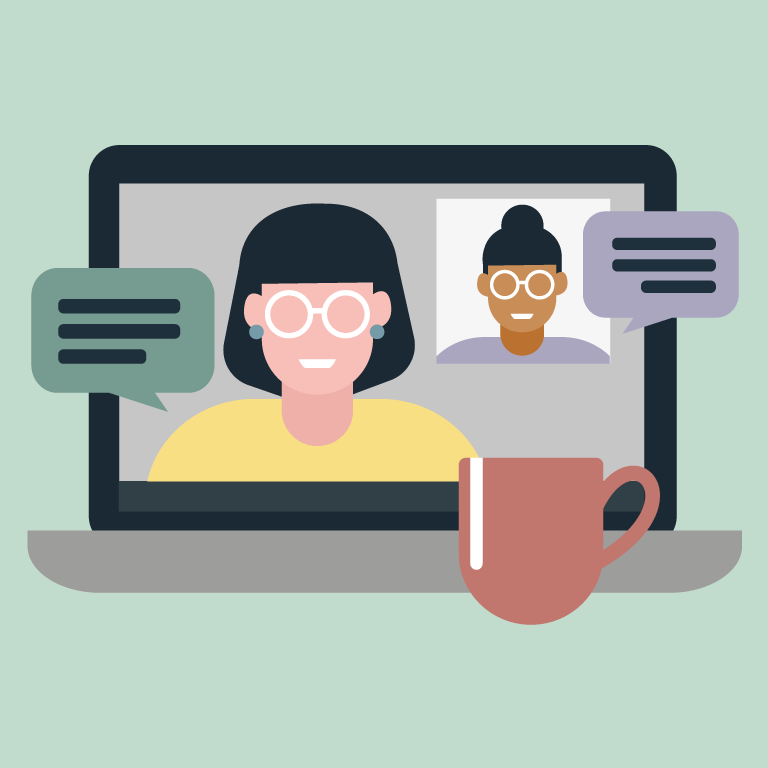 Mynurva provides a digital mental health solution for companies. We provide online video therapy for employers and employees alike as we have a network of NHS-qualified therapists. Our appointments are available 7 days a week, including evenings, weekends, and bank holidays – best for people with busy schedules. As therapy is conducted online, employees will be able to open up about their mental health concerns in the safety of their space. Ensuring that high-quality mental health support is in place is crucial in ensuring your employees' well-being.