The pandemic has inevitably led to a rise in mental health problems. In November last year, the Health Secretary mentioned that levels of depression in adults had doubled since the first lockdown and a record of 1.6 million people are now estimated to be waiting for mental health treatment.
In high-income countries, around 50% of people struggling with depression are not diagnosed or treated and this increases to 80-90% in low and middle-income countries. Commission chair Professor Helen Herrman, of the University of Melbourne, said, "Depression is a global health crisis that demands united action to transform approaches to mental health care and prevention worldwide."
The number of patients who are being referred for therapy by their GPs has also fallen significantly due to the inability to see their GP in person. Moreover, many people who are desperate for help and are feeling at their lowest just cannot bring themselves to go through the long process of requesting a GP referral.
Mynurva transforming access to mental health therapy
Dr Adrian James, president of the Royal College of Psychiatrists said, "Talking therapies help thousands of people each month to get the mental health support they need. Early intervention can improve mental health and prevent crisis."
Mynurva provides quick and easy access to talking therapies with no need for a GP referral and is completely confidential – there's no need for employees to inform their employer of their condition. Patients will be referred to a therapist within 24 hours and schedule an appointment at a time and day that suits them.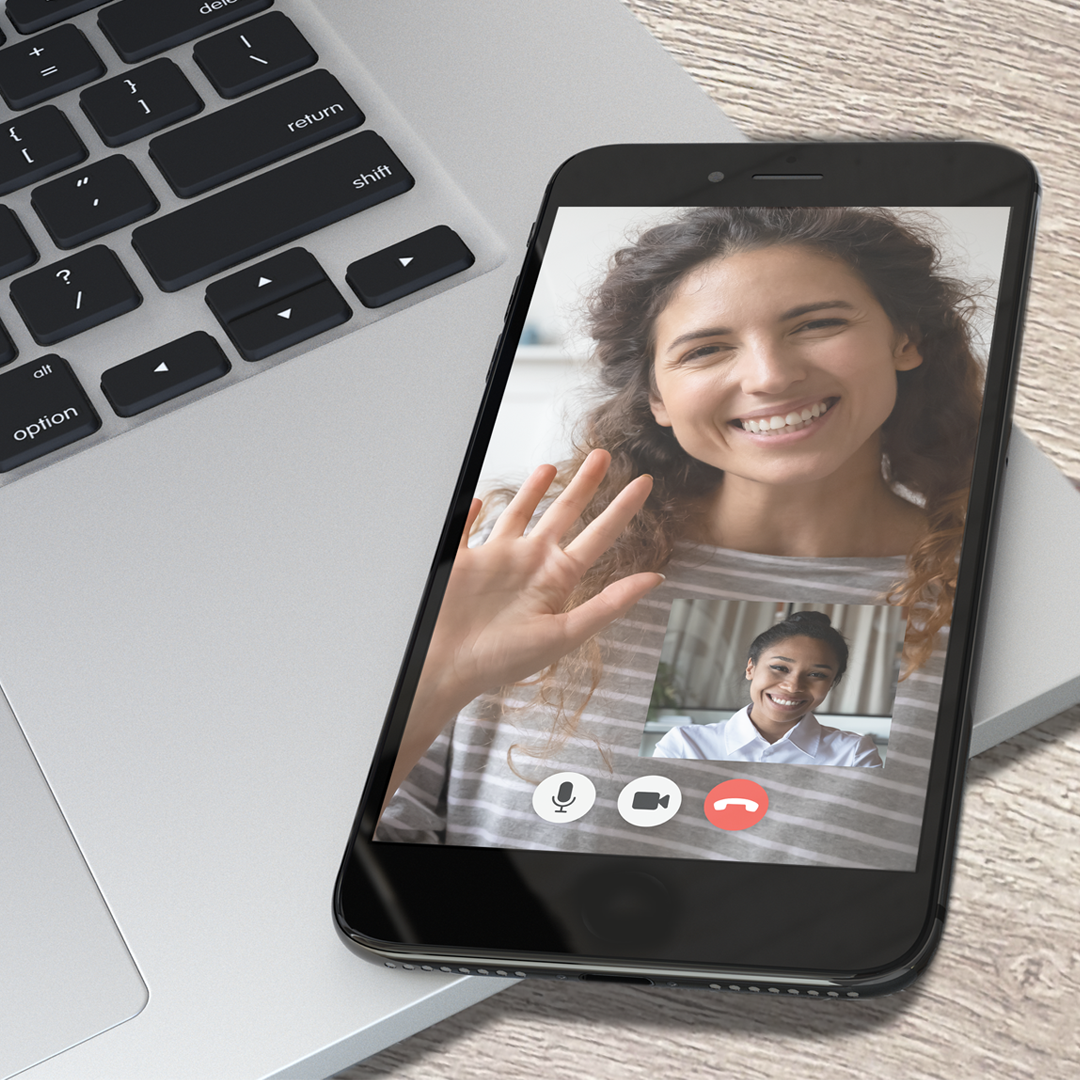 Mynurva offers digital talking therapies so that patients can access therapy and support when they need it – wherever they are.
Our service is convenient for patients and provides accessible mental health care for those who have busy lifestyles. Prevention is key as mental health conditions can rapidly deteriorate, and during these uncertain times, it's now more important than ever that our wellbeing takes the highest priority.