Pre-operative Psychological Assessment Service
The decision to undertake cosmetic surgery is no small decision. It involves a permanent alteration to an individual's body. Hence, private cosmetic clinics require their patients to undergo pre-operative psychological assessments to ensure that they are adequately prepared for this, both physically and mentally.
What is a Psychological Assessment?
The pre-operative psychological assessment is designed to ensure that your patients have reasonable expectations of the outcome of their procedure and that the purpose of the procedure is to satisfy their own wants rather than someone else's.  
Some of the common areas that are covered in this assessment are:
Their motivation/reasons for surgery

Their current life situation i.e. do they have a support system to aid them through post-surgery procedures?

Any current or previous psychological issues that could interfere with their surgery decision?

And many more…
Mynurva's partnership with MYA
Driven by demand for pre-operative psychological assessments, MYA has partnered with Mynurva to ensure their clients get direct access to pre-operative assessments.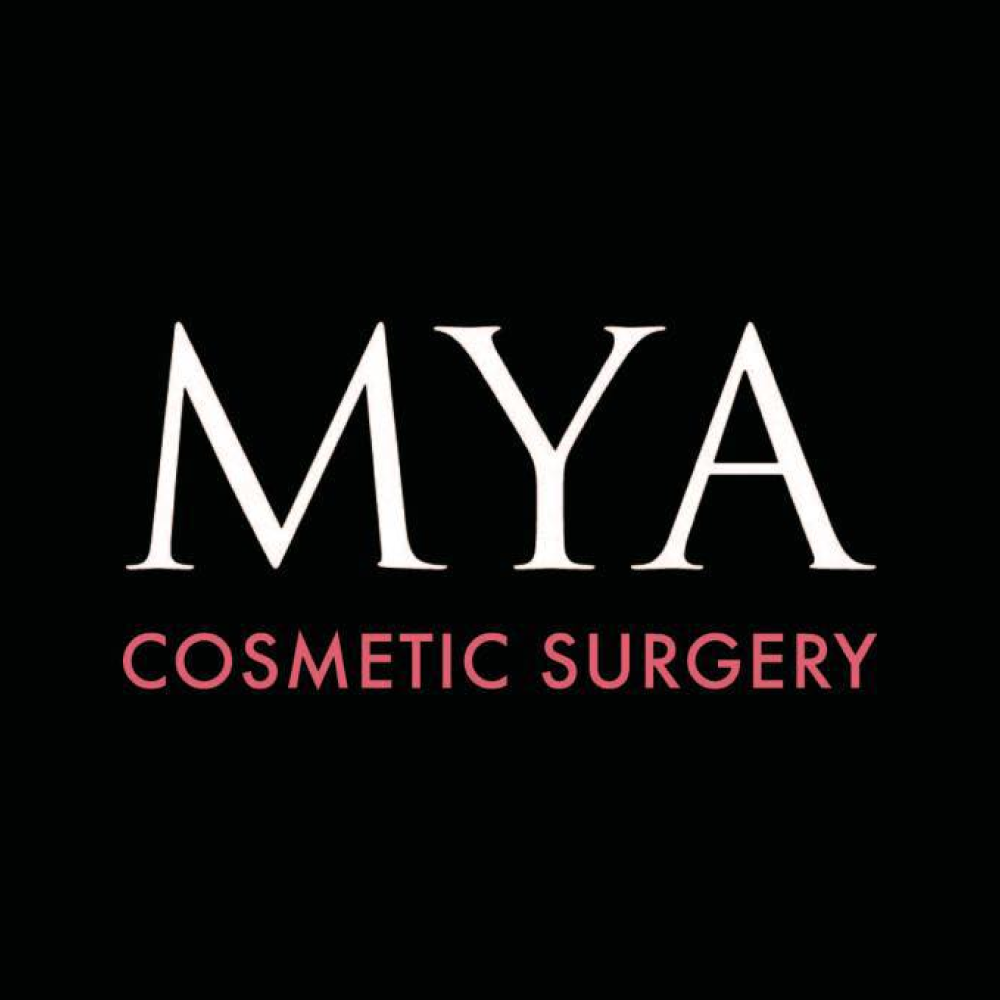 MYA is the country's leading cosmetic surgery specialist and community. They combine excellence in healthcare, innovative tech. They have a team of dedicated surgeons who deliver the highest level of care in cosmetic surgery.
MYA clients will be able to book and access their pre-operative assessment quickly and easily. Sessions are available 7 days a week including evenings and weekends – they can book appointments at a time that suits them. 
Mynurva provides a service that meets the psychological needs of clients who are undergoing different cosmetic surgeries.