Trailblazing global digital mental health through powerful domestic and international partnerships.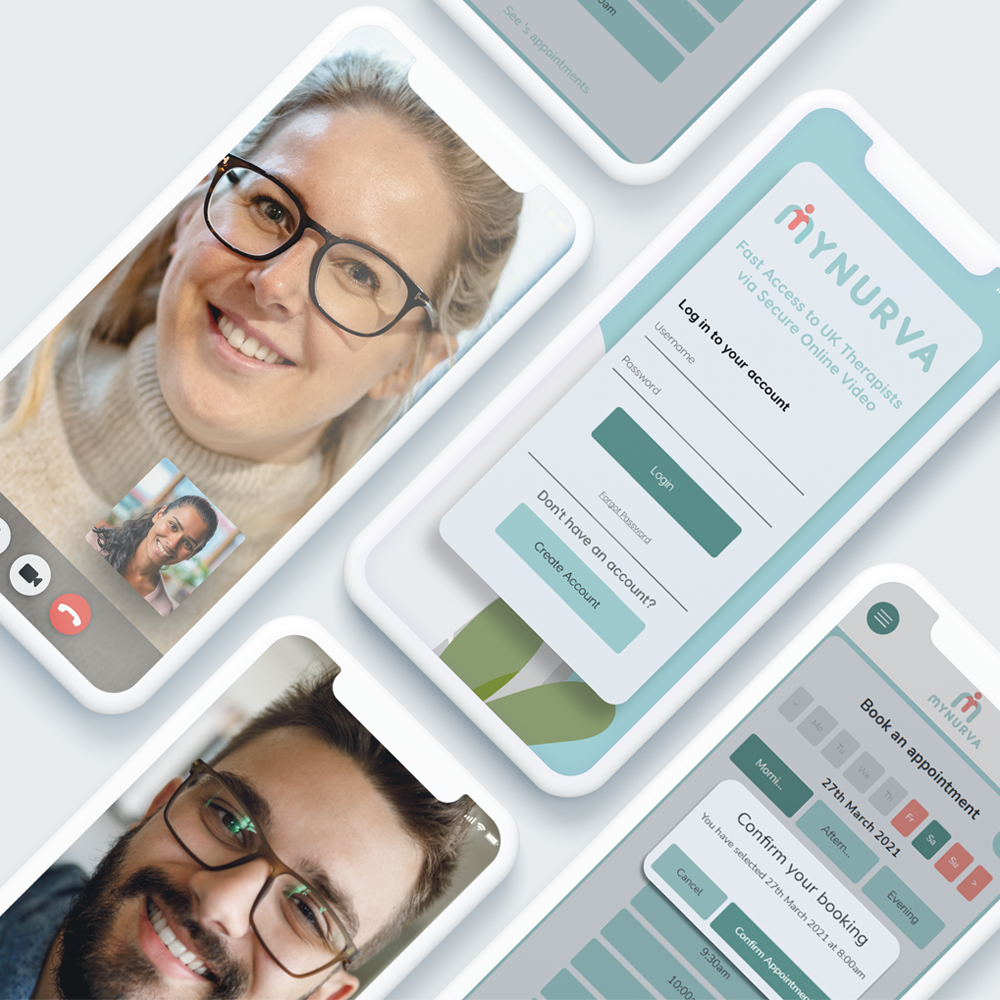 Patient
Centric Care Clinical
Excellence Trust &
Respect Collaboration Flexibility Challenging
the System
High quality mental health service
of clients are satisfied with their therapy appointments

reliable
improvement in
patients
benefited
from Mynurva' s
service
For our staff, the Mynurva service has decreased admin time and given us the reassurance that our patients will be seen quickly, within a high quality service It's easy to refer through to, and to track outcomes.
Senior Nurse from RecArc
UK leading healthcare consultation
It was refreshing to have something to offer people struggling with mental health other than long waiting times. It has alleviated my own concern and worry about patients struggling at home.
GP from Kernow Health
General Practice and delivers Primary Care Services in Cornwall
Multilingual mental health support for global workforce - employee burnout has called for increasing need for accessible mental health care.
To support Men's Health Week 2022, Mynurva aims to shed light on men's mental health as we delve into the topic of workplace stress. We also look into how online mental health services like ours can deliver aid to those who need it most.
Private clinics require their patients to undergo pre-operative psychological assessments before their cosmetic procedure.