The last few weeks have been hot and heat waves are predicted to increase in the foreseeable future. High temperatures have been shown to increase the number of people seeking help for their mental health. 
This is based on a decade-long study in the US from millions of citizens that showed an 8% increase in those seeking help when temperatures were highest.
With heat waves expected to be more frequent, demand for help with mental health will increase.
The post-covid cost of living crisis has been in the news for many months and this is having a negative impact on mental health. 
Employers and universities are noticing the impact on their workforce and students. There is an increase in demand to provide mental health support to both employees and students and to provide this support quickly.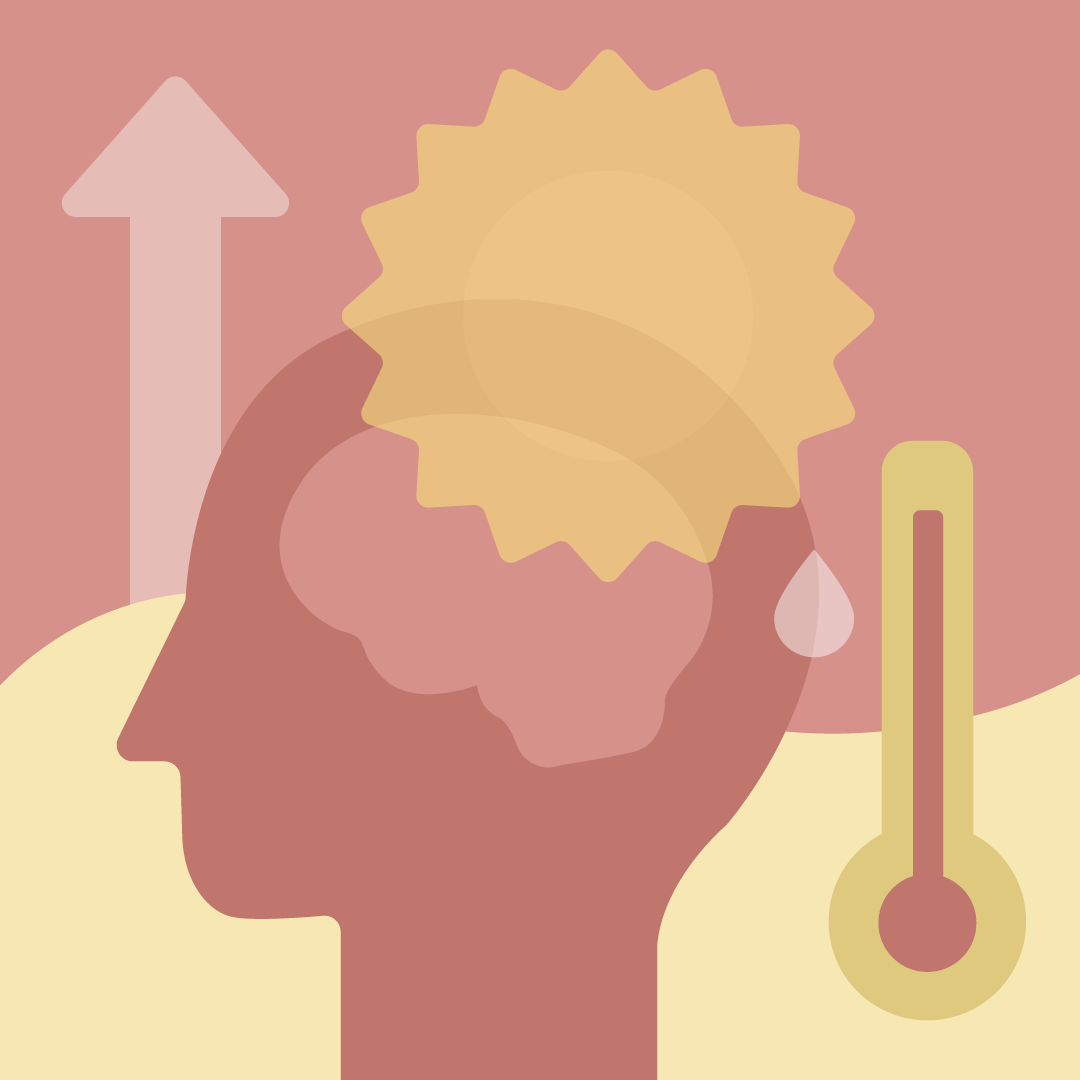 Our work with universities has shown that a small amount of support quickly is very effective in outcomes and very cost-effective. Businesses with valuable staff are keen to get them the help they need fast before performance suffers too much. 
This increasing demand for mental health support has enabled businesses such as Mynurva to provide timely and easily accessible services. With both temperatures and the cost of living rising, the demand for mental health services is going to continue to rise.