Trailblazing global digital mental health through powerful domestic and international partnerships.
The mission of the Mynurva brands is to provide digital access to high-quality behavioural health discreetly, securely and globally.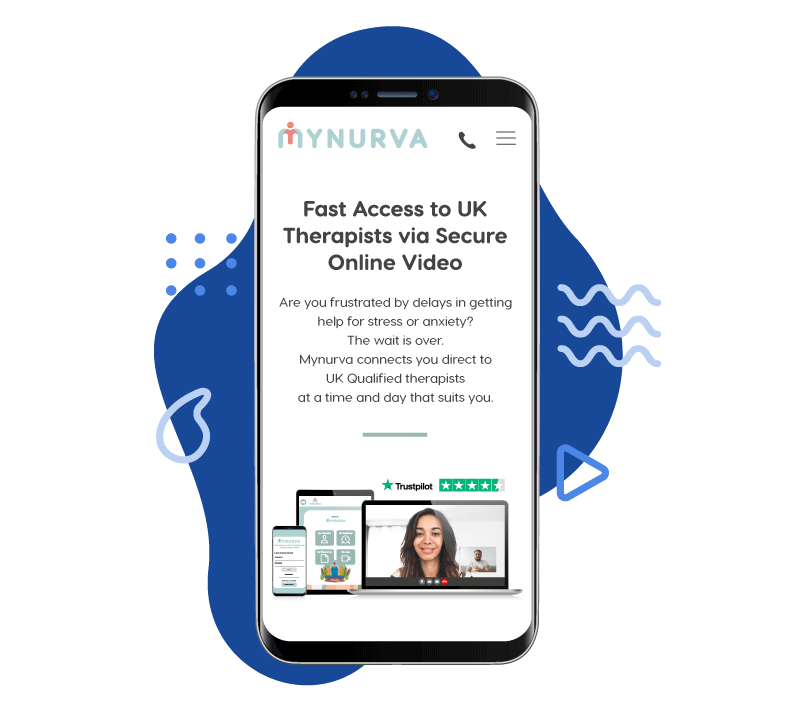 Mynurva provides fast access to confidential behavioural health support without the need for a GP referral or protracted waiting times.
The Nafsii text-based digital mental health service is available exclusively to Zain Iraq telecom subscribers.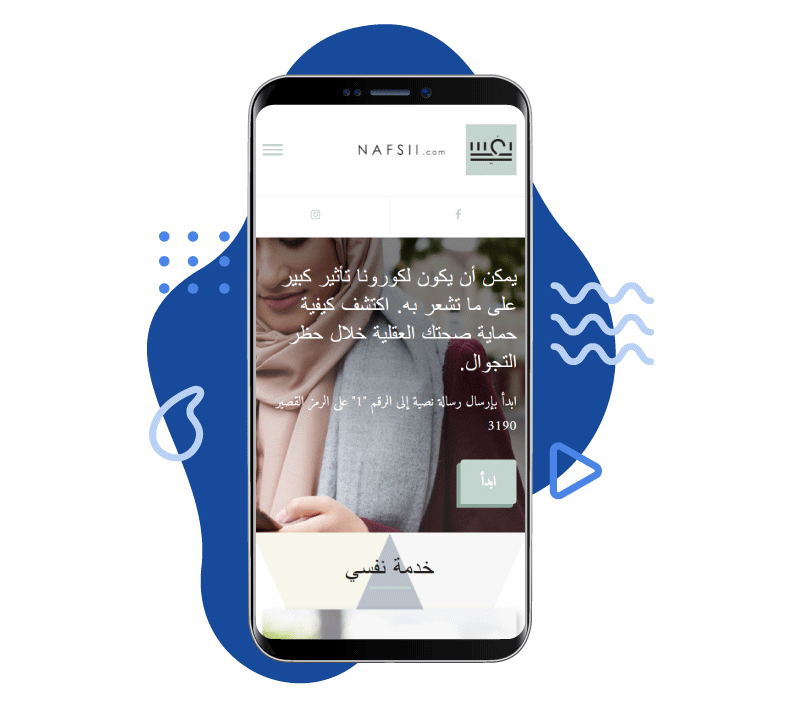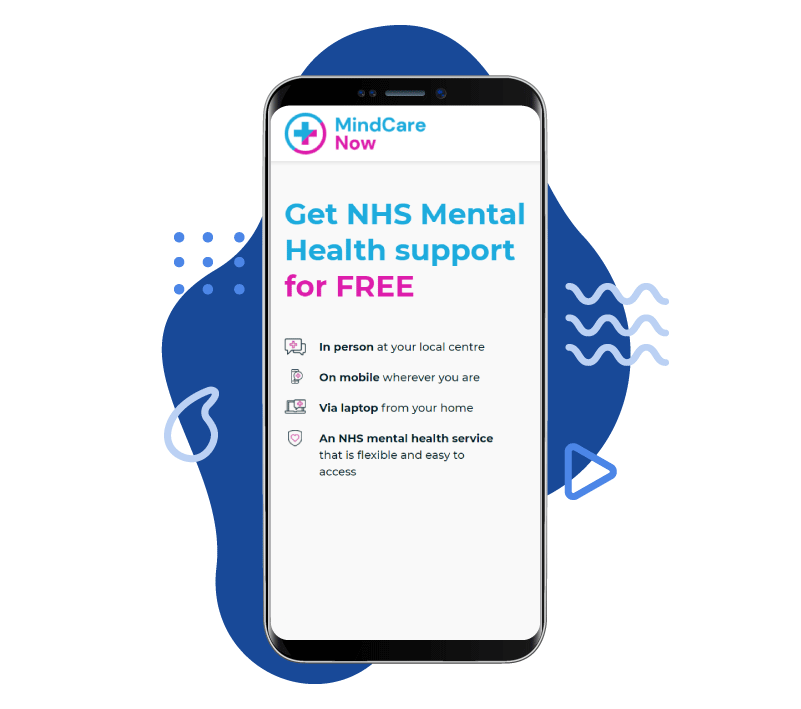 MindCareNow is a free-of-charge video (laptop or mobile) or face-to-face service offered under the umbrella of the NHS.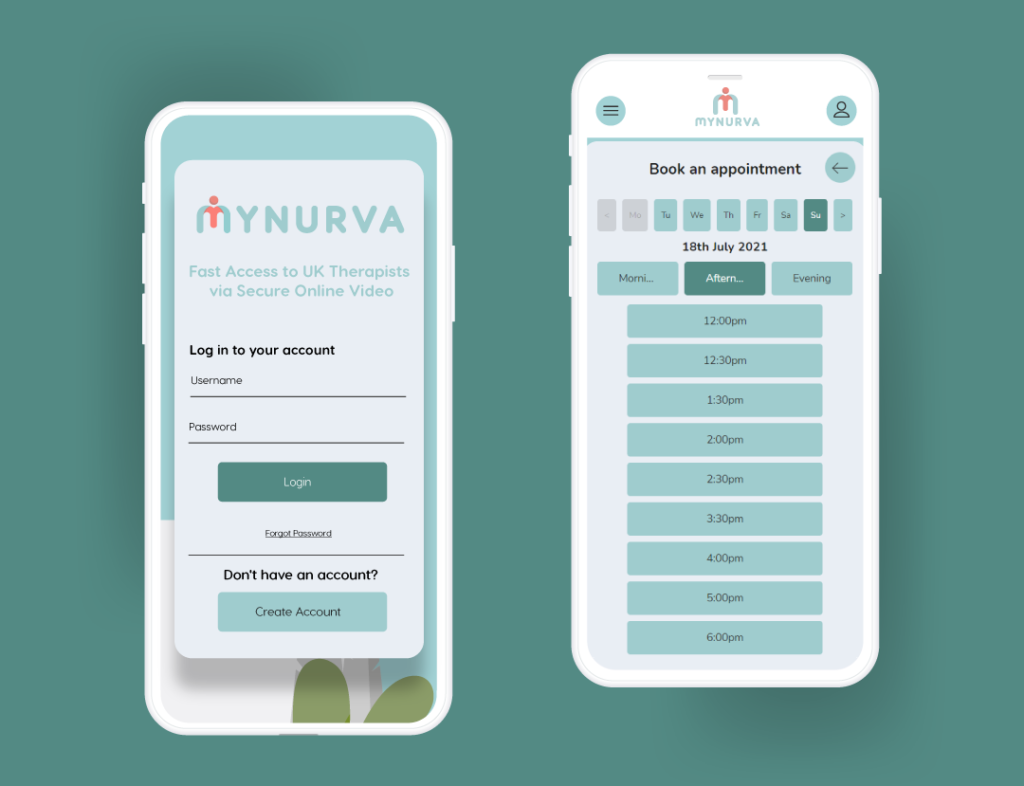 Mynurva's UX For Accessible Mental Healthcare
Mynurva's transformative technology for mental health In the world we live in technology now assists in many areas of our day-to-day lives. With further advances in growing technologies healthcare support has become more accessible as it can be accessed on smartphones, tablets, computers, and other digital devices.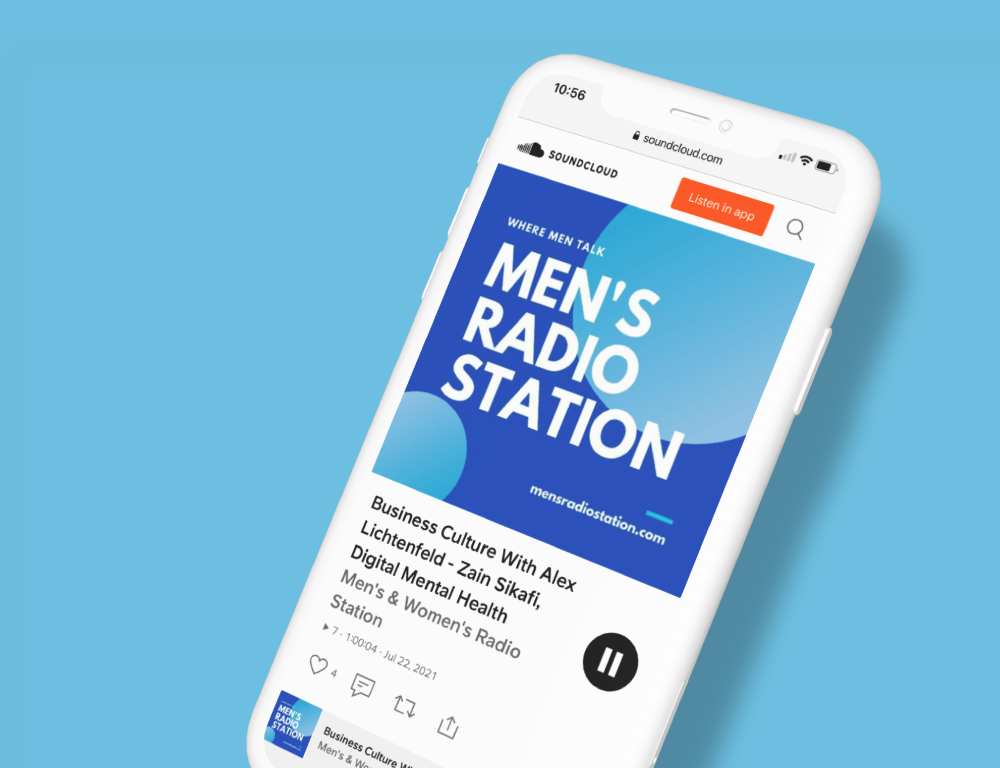 Mynurva talks about digital mental healthcare solutions with Men's Radio
Mynurva's Co-Founder and CEO, Dr Zain Sikafi was delighted to be invited by Men's Radio Station to join host, Alex Lichtenfeld on her Business Culture show to discuss the taboo and stigma surrounding mental health and the solutions available to anyone seeking help.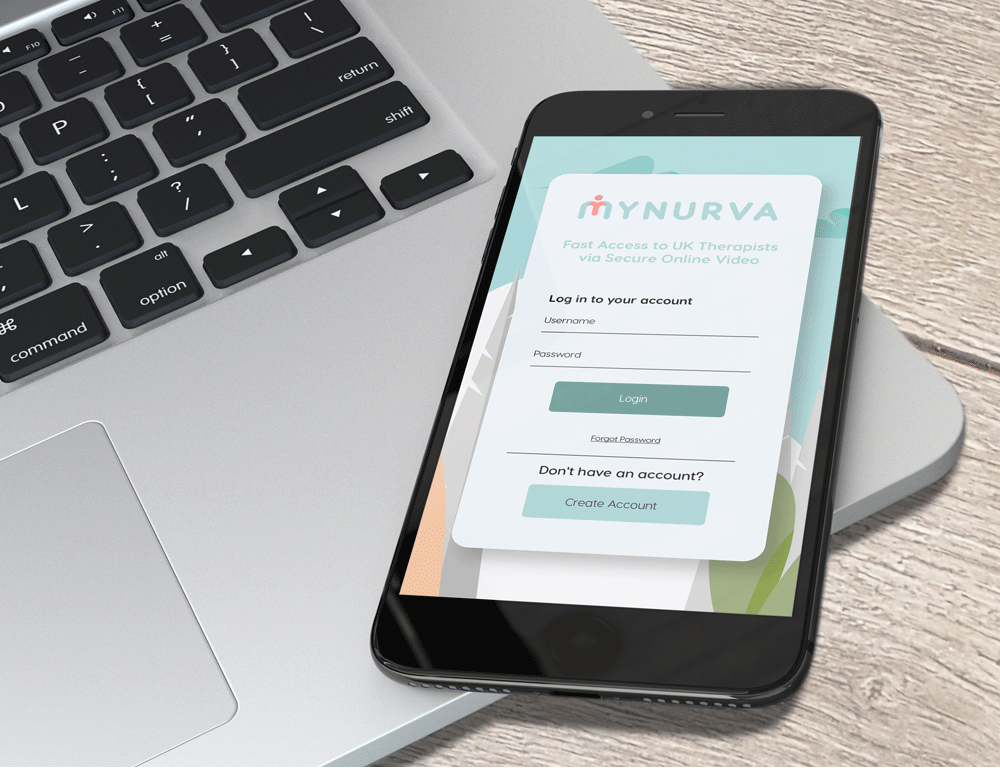 Maintain good mental health with Mynurva's wellbeing pathway
We've developed a wellbeing pathway – focused on providing preventative support for people who simply need a safe space to talk. One of the barriers to accessing formalised therapy is meeting a threshold – something we call caseness. This assumes that someone needs to be 'ill enough' before they can get help.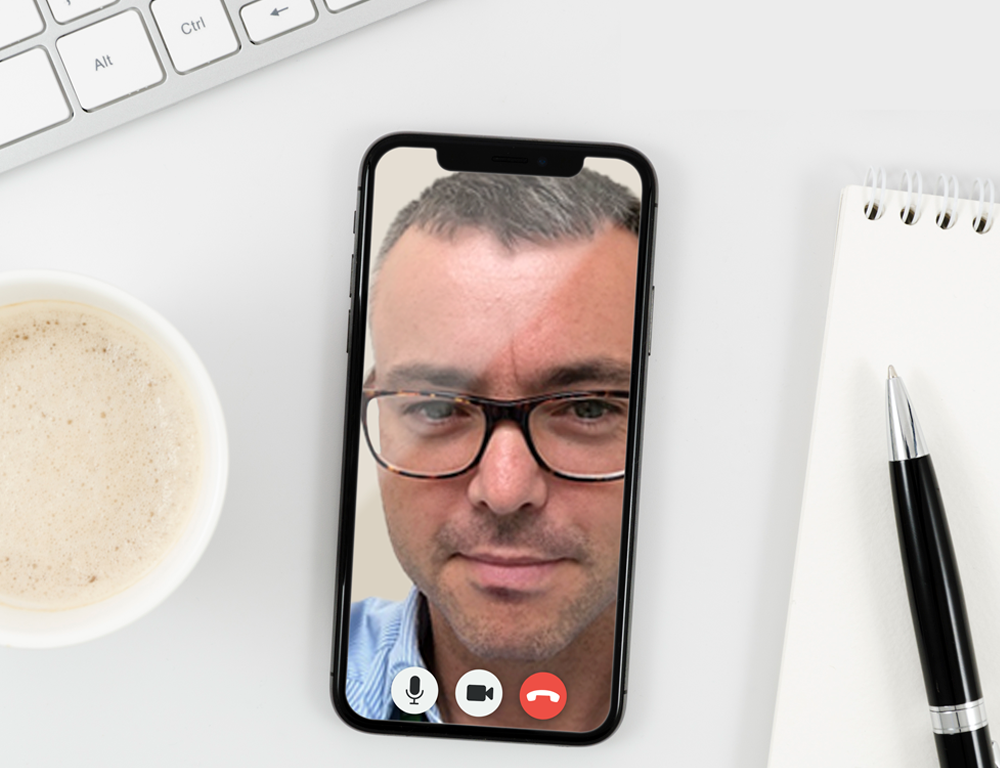 Meet our New Risk & Safeguarding Lead
Hi James, what is your role at Mynurva? I currently work as a clinical advisor and the risk and safeguarding lead. How long have you been working with Mynurva? I started in November 2020 through an agency. Recently I have been taken on permanently, and I start on Monday.